After the terrorist attack in Nice, the French called for French President Hollande to take immediate measures that would affect the security situation in the country. The president held one meeting after another, but it was clear that the French authorities did not know what specific steps they should take. As a result, Hollande decided to mobilize reservists.
RIA News
quotes a statement by the French president, who spoke at the National Gendarmerie Center:
I ordered the mobilization of a second-tier operational reserve consisting of former military and police officers.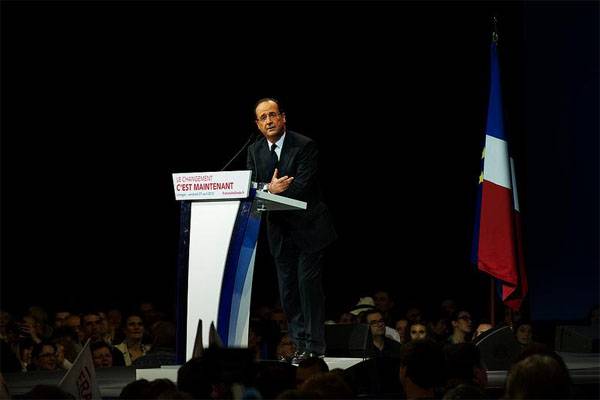 The fact that in France there is a lack of law enforcement officers to ensure security during public events, Hollande was warned by the head of the municipality of Nice, Christian Ostrosi. Moreover, such warnings began to arrive long before the terrorist act, during which the terrorist literally crushed people on the English Embankment, also shooting them point-blank.
Recall that earlier Hollande ordered to extend the state of emergency in the country for another three months. Here are just a few of the French understand why, in the presence of a state of emergency in the country, bloody attacks by terrorists continue, which can hardly be called attacks - open and cynical massacres.