The newest anti-aircraft complex C-500 "Prometheus" will demonstrate at the military-technical forum "Army-2016", reports
Rossiyskaya Gazeta
message Rambler News.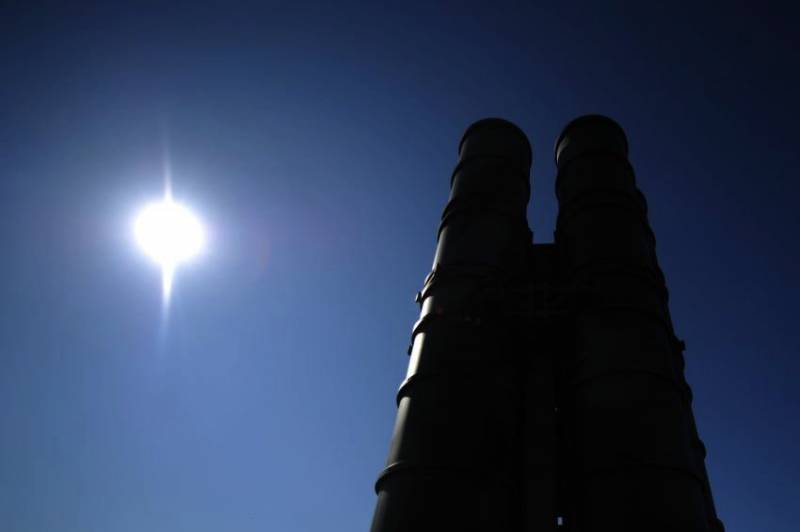 "The work on the system entered the home straight. Its results will be demonstrated for the first time at the Army forum. The main difference between the C-500 is the ability to shoot down warheads of medium-range ballistic missiles and even intercontinental missiles ",
told the agency a source in the defense industry.
According to him, it has not yet been decided whether "Prometheus will be shown in the open part of the exhibition or will be shown only to the highest military leadership."
Help of the newspaper: "The C-500 anti-aircraft missile system is being developed by the Almaz-Antey Air Defense Concern since 2010 and entered the testing phase. Prometheus is the world's first anti-aircraft system capable of destroying objects flying at hypersonic speeds. It applies the separate principle of intercepting ballistic and aerodynamic targets. "