The Foundation for Advanced Studies began testing the "smart bullet" in a controlled flight mode,
TASS
Post deputy head FPI Vitaly Davydov.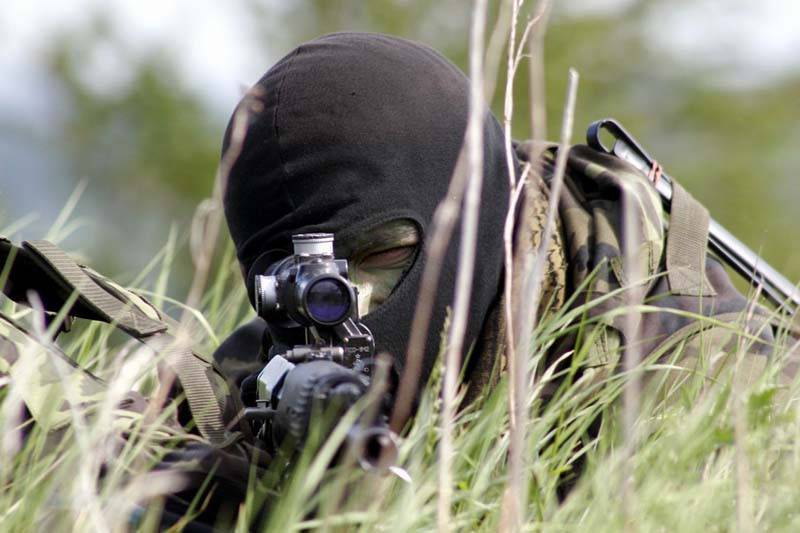 Archive photo
"Work in this direction continues. The design and experimental development of the product in the uncontrolled mode has been completed, tests in the controlled flight mode have begun, "
said Davydov.
The day before, the Foundation's Director General, Andrei Grigoriev, told reporters about the ongoing development of a "prospective sniper reactive complex with a controlled bullet".
"A fundamentally new family of bullets is being created, for example, from two or more metals, with special armor-piercing and long-range properties. Intelligent sights, a promising sniper rocket complex with a controlled bullet and much more are being designed, "he said.
According to the developers, "" smart bullet "will be able to hit targets at a distance of up to ten kilometers."