The United States will continue military exercises in Eastern Europe, reports
RIA News
Pentagon deputy statement Robert Wark at a meeting with Latvian Defense Minister Raimonds Bergmanis.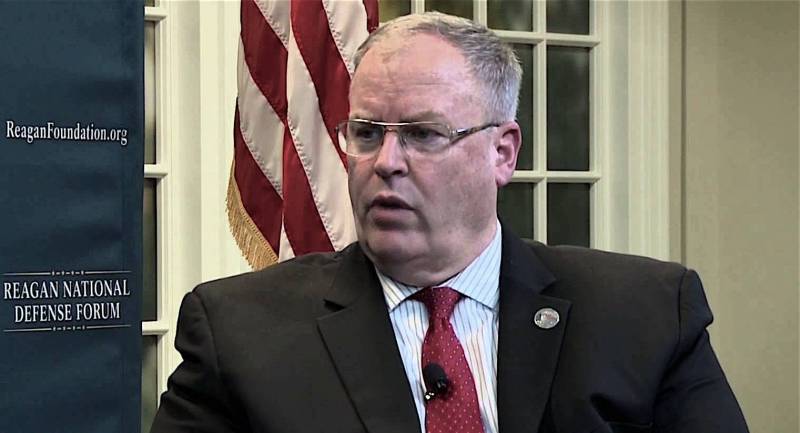 "Wark said the United States will continue to implement an active program of military exercises in Latvia and on the entire eastern flank of the alliance, noting that the United States will deploy an additional military brigade in Europe. Both sides stated that they are counting on the implementation of a full NATO presence and on joint work in the future ",
says the release of the US military.
"Wark reiterated the US commitment to fulfilling its obligations under the fifth article of the NATO Charter to protect the sovereignty and territorial integrity of all 28 members of NATO," the agency added.
It is also reported that "the parties discussed the NATO summit held in Warsaw and noted that now the allies are more than ever ready to contain external aggression."
At the end of the conversation, "Wark thanked Bergmanis for Latvia's contribution to the fight against the Islamic State terrorist group, its focus on increasing defense spending to 2% of total GDP by 2018 year, and also for efforts to create new systems that will expand military countries, said the report.