Reports from Libya come that militants from the Islamist group Benghazi Brigade shot down a military helicopter. The report says that on board the helicopter were French special forces. At the same time there is an obvious confusion with the number of soldiers on board the helicopter.
RIA News
With reference to Libyan sources, reports that there were two NATO military.
It is known that the militants fired a helicopter from large-caliber machine guns and MANPADS. As a result of a rocket of a portable anti-aircraft missile system, the crew and the helicopter landing force were killed.
According to sources from social networks, the rotorcraft was hit three days ago. On board were French special forces, one Jordanian and representatives of the armed forces of Libya itself. Militants who shot down a helicopter claim that it was Russian-made. And in the messages of jihadzis it says that this is Mi-35 - an upgraded version of Mi-24.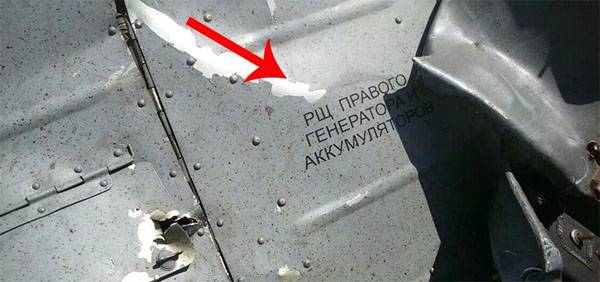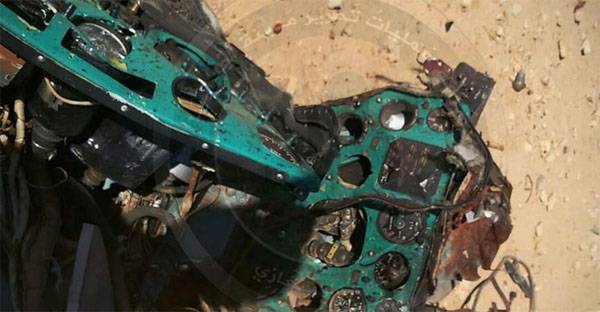 It should be noted that in Libya at the moment there is no unified army and unified government. Conflicting among themselves "Cabinet" at once three. Each of them insists on its legitimacy. Against this background, more and more areas are being transferred under the control of militants of various groups, including ISIS.