Newspaper
"Ukrainian Truth"
reports that a famous journalist Pavel Sheremet died in Kiev as a result of the explosion. The article states that an explosion of the car in which the journalist was located occurred at the intersection of Bohdan Khmelnitsky and Ivan Franko streets.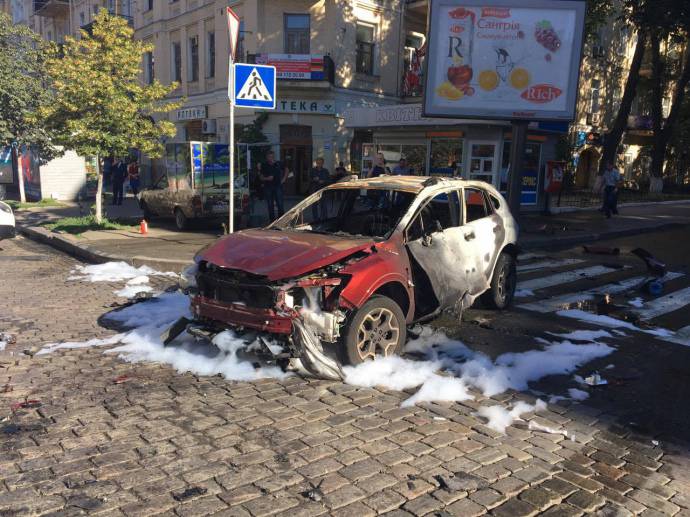 It is known that the car belonged to the head of the Ukrainskaya Pravda edition Alyona Pritula, however, Pritula herself was not in the car at the time of the explosion.
The explosion occurred around 7: 45 in the morning, Kiev time. A few minutes after the explosion, firefighters and police officers arrived at the scene of the incident. About an hour later, the head of the national police, Khatia Dekanoidze, appeared at the site of the explosion.
Pavel Sheremet in the last few years lived in Kiev and worked at the Vesti radio station, while remaining an employee of the Public Television of Russia. He also led a column in the Ukrainian Truth.
Radio Liberty reports that a few days ago Sheremet decided to leave the OTR in connection with the "Russian-Ukrainian events." On his Facebook page, Sheremet wrote that "there is harassment of journalists who talk about the Ukrainian events and the Russian-Ukrainian war is not in the style of the Kremlin propaganda."
Creative Maidan photo of a journalist from his Facebook profile: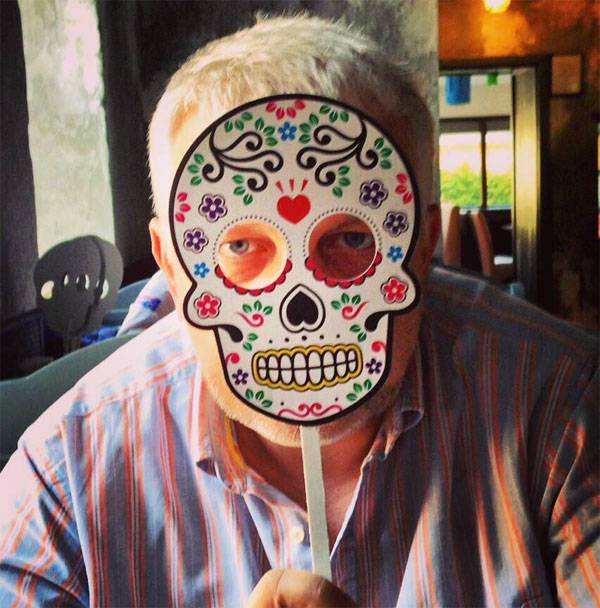 It is for these reasons that it is very likely that it is possible to say that in the murder of Sheremet the Kremlin trace will be quickly discovered by the uk police.