The sea phase of the Sea Breeze multinational exercise involving the United States Navy and its European allies has been postponed indefinitely, reports
RIA News
message military diplomatic source.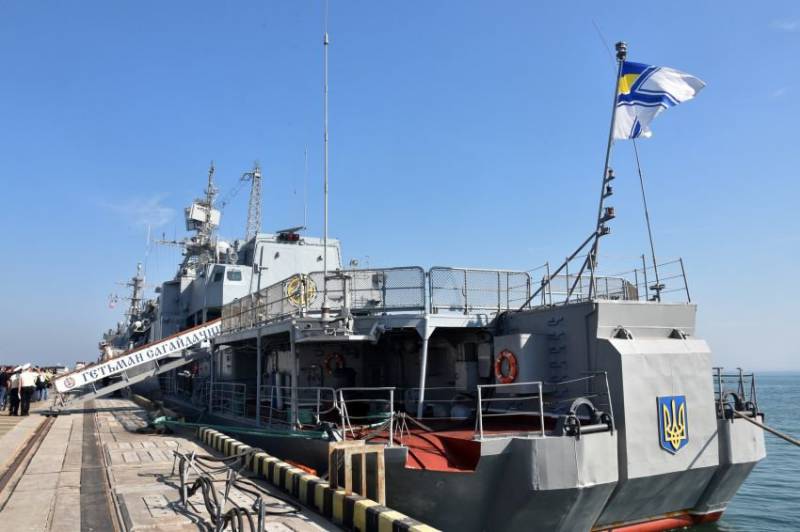 "Due to the technical unavailability of the flagship of the Ukrainian Navy of the Hetman Sagaidachny frigate, the naval phase of the exercise is postponed indefinitely,"
said the source.
According to him, "the ship has serious problems with the power plant."
In addition, "the US Navy ship scheduled to participate in the maneuvers has not yet passed the strait."
Officially, the Sea Breeze exercise started yesterday, July 18. A Romanian corvette "Contradmiral Sebastian" arrived in Odessa, an Italian frigate is expected to arrive. A group of 5-ships of NATO countries: Bulgaria, Spain, Romania and Turkey awaits the Romanian port of Constanta.
In total, about 3 thousand people, 25 ships, boats and support vessels, ground equipment and should be involved in the exercise, the stages of which are also planned at landfills of Ukraine
aviation
.