The reference books on armored vehicles indicate that
Tanks
T-34-85 can still be seen in service with the armies of several countries, and Vietnam is one of such countries. There, along with the "thirty-fours," are also serving the Su-100, writes
Messenger of Mordovia
.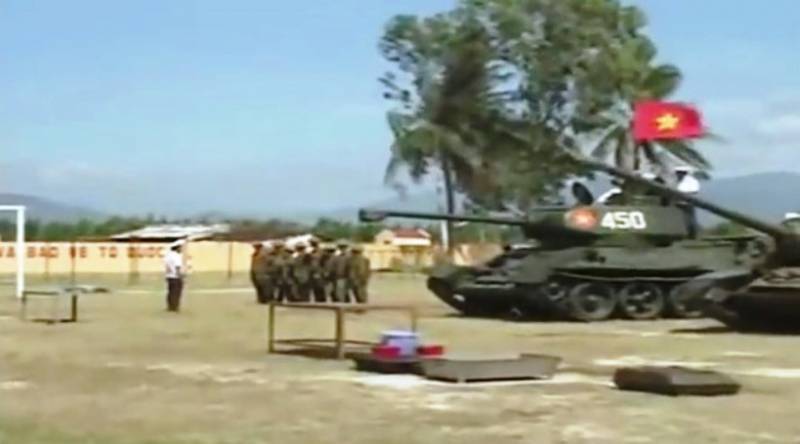 "It is worth noting that the tanks of this model began to arrive at the end of the 50-s. They fought against the Americans, their Saigon marionettes, against the Polopotists and the Chinese, "the author recalls.
Of course, the newspaper writes, "at present, these tanks are different from those that fought during the Great Patriotic War: they introduced a number of improvements, in particular, skating rinks, night vision devices and equipment unified with T-54 / 55 / 62 machines appeared more modern radio stations. "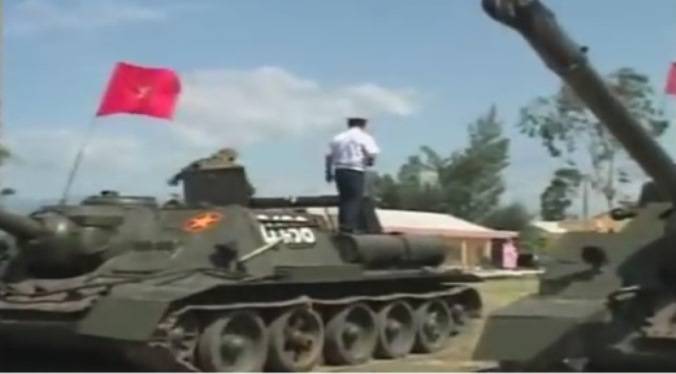 However, this armored vehicle, even in an improved form, is, rather,
historical
value than combat. "Therefore, a message about the imminent purchase of the T-90MS in Russia was received with great enthusiasm in Vietnam," the author notes.
At the same time, Vietnamese analysts assume that the number of tanks purchased will be much more than the number announced in 28 vehicles earlier.