United Engine Corporation (UEC, part of Rostec) launched a series of TV7-117В engines for the Mi-38 helicopter, and also launched the serial production of the key components of the TV7-117СM turboprop engine intended for the IL-114 regional aircraft, reports
press office
enterprises.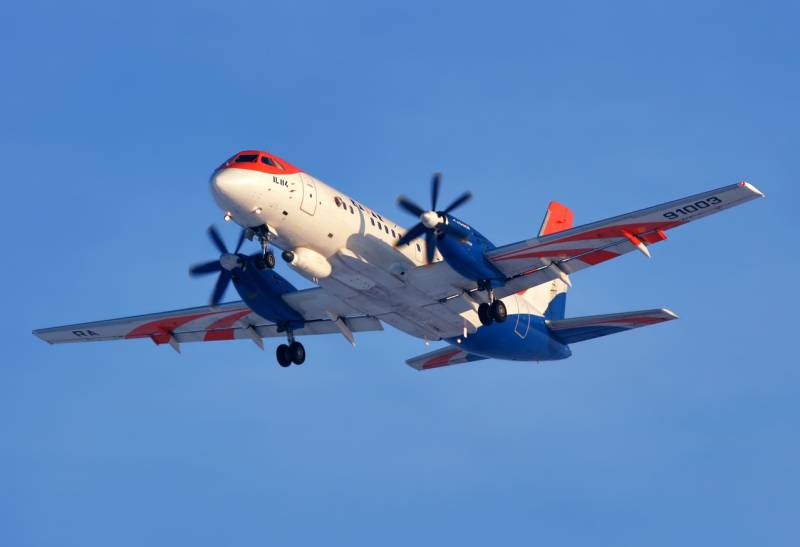 "After a significant break, the company quickly restored the manufacture of the TV sets TV7-117. The most comprehensive plan for technical re-equipment of the plant since the USSR was agreed upon, this year a total of more than 60 units needed for the production of TV7-117 technology vehicles were purchased and are expected to be delivered, "the press service of the director of Chernyshev MMP said. "(included in the JDC) Amir Khakimov.
"The production of TV7-117CM for IL-114, TV7-117ST (in development) for the light military transport aircraft Il-112, as well as TV7-117V for the Mi-38 helicopter, has been identified by the Government of the Russian Federation as priority projects for the development of domestic
aviation
industry, "the corporation reminded.
"According to the approved schedule, the first motor-sets are intended for the assembly of TV7-117В serial engines, which are mounted on Mi-38 helicopters. The basic part, which JSC "MMP named after V. Chernyshev" began to supply to JSC "Klimov" (the developer and the head manufacturer of the engine, is included in the JDC), is identical for all types of engines of the TV7-117 family. Similar units, for example, on 80% are applicable in the production of the TV7-117CT engine for the Il-112В military transport aircraft, "the release says.
It is noted that AO MMP named after V. Chernyshev already has experience in the production of engines of this type - it was at this enterprise before the start of the 2000-s. the release of the previous version of the TV7-117CM engine - TV7-117С was organized.
Help of the press service: "TV7-117CM is a turboprop engine designed for installation on IL-114 aircraft. The design is made according to a modular scheme that reduces the material and time costs for service and repair. The TV7-117CM is one of the best engines in terms of power and mass in its class. "