In the course of the antiterrorist operation in Syria, the Russian HQs tested new hydrogen-powered drones, reports
RIA News
Post high-level source in the domestic defense industry.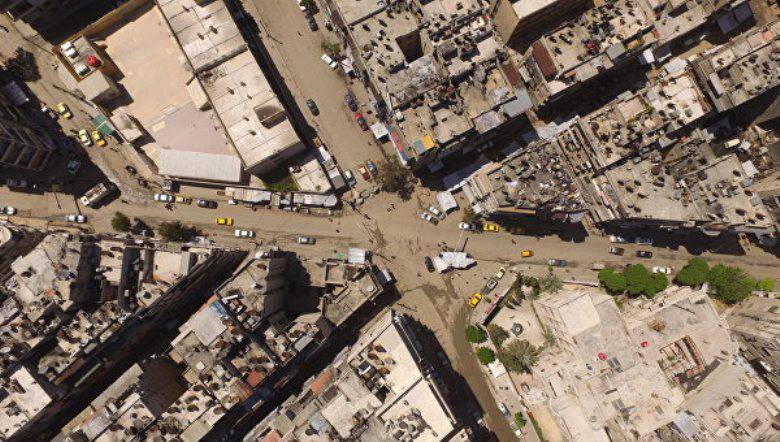 "Those unmanned aerial vehicles that were used in Syria were not all, but there were quite a lot of them, they flew on hydrogen fuel. That is, they can stay in the air for quite a long time, constantly producing hydrogen and allowing the propeller to replenish energy ",
said the source.
He noted that all these UAVs returned safely to Russia. "Now they are studying how the equipment behaved in conditions of hot climate and sandstorms," the representative of the military-industrial complex added.
Earlier, the United Aircraft Company reported that hydrogen-air fuel cells "allow drones to be airborne for about 40 hours, they are reliable and can work in severe Russian weather conditions, and in the near future will be suitable for use in the Far North".