The Union of Gagauz of Ukraine appealed to Poroshenko with a request to grant the people territorial autonomy in the south of the country, since they are "the indigenous people of these places", reports
Look
with reference to the official page of the Union in the social network "VKontakte".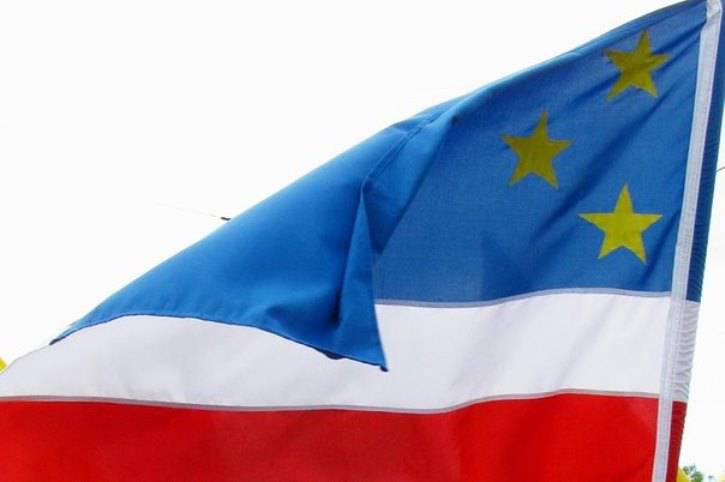 "Today the issue of preserving and developing the Gagauz identity, language and culture in Ukraine is as relevant as ever. Unfortunately, many Gagauz people forget their language and become part of a homogeneous social mass. Once, the lands of the South of Ukraine were granted to us, the Gagauz, for loyalty to Orthodoxy. We can reasonably call ourselves the indigenous people of these places, "the statement says.
"But at the same time, we do not have our own territorial autonomy. More recently, any talk about it was suppressed under the guise of a struggle against separatism. But times are changing, and today President Poroshenko himself has already initiatively offered autonomy to the Crimean Tatars. In our opinion, this is a powerful domestic political breakthrough, which gives real prospects for the autonomization of the country while maintaining its territorial integrity, "the document says.
"This served as a signal that first the Romanians and then the Bulgarians declared their claims to territorial autonomy. Now we are becoming in these ranks - the Gagauz of Ukraine. We need autonomy for self-preservation and further development. Our Union of Gagauz of Ukraine appeals to President Poroshenko and the deputies of the Verkhovna Rada with an urgent request to consider this issue, "the authors of the appeal write.
"We are ready to go through the referendum procedure in places of compact residence of the Gagauz. This will be a celebration of justice and democracy in Ukraine. I ask you to support this initiative and in all the primary organizations of the Gagauz Union to start collecting signatures for the petition, which our Coordination Council will prepare in the near future, "the document says.
Recall that with a similar request from 4 July ethnic Bulgarians turned to Poroshenko, who called for giving them autonomy on the territory of Odessa and Kherson regions.