Belarusian military will take part in eight competitions, which will be held during the Army International Games - 2016, reports
TASS
message of the Ministry of Defense of Belarus.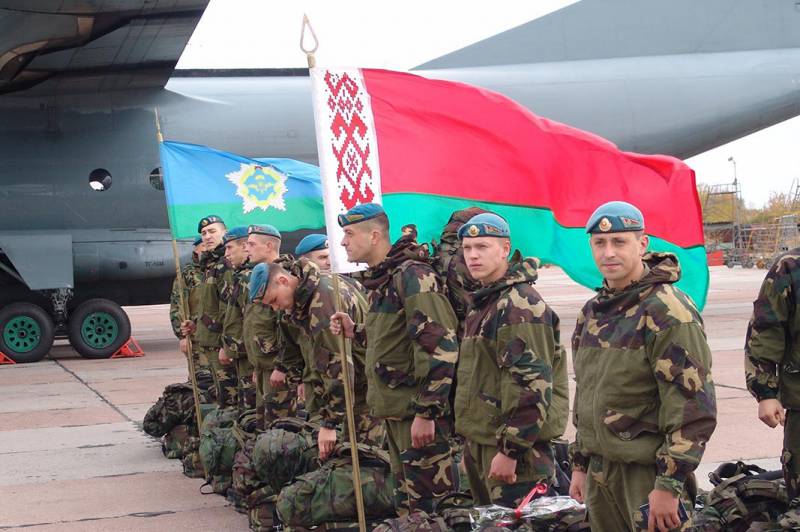 According to the press service, among the contests in which the servicemen will participate are "Aviadarts" flight crews,
tank
crews "Tank Biathlon", airborne platoons, crews of anti-aircraft artillery and anti-aircraft missile units "Clear Sky", sniper pairs "Sniper Frontier", units of engineering troops "Safe Route", crews of anti-aircraft missile troops "Keys from the Sky" and specialists service dog breeding "Faithful friend" ".
"The first team of servicemen of the country's Armed Forces has already gone to Novorossiysk to participate in the paratroopers' competition. The Belarusian team is represented by a mobile platoon of the 38-th separate Guards mobile brigade of special operations forces of the Armed Forces under the command of the senior lieutenant guard Dmitry Smychka, "the release says.
The ministry noted that "the brigade unit is full-time, and is staffed mainly by military servicemen."
Last year, the Belarusian military brought home medals from the 302 Army Games.