With the help of two mined cars, the terrorists attacked the roadblocks of the Yemeni army near the town of Al-Mukalla. In Mukallah is located the port, previously for quite a long time under the control of the militants of the Al-Qaeda group.
Information service Qatari TV channel
Al Jazeera
Reports a considerable number of casualties among the Yemeni military and law enforcement officials.
According to Yemeni General Faraj Salemin, at least 5 soldiers were killed, and about 14 were injured. Other sources say about the death of 10 representatives of the Yemeni army and police, with dozens of injured. Most are civilians.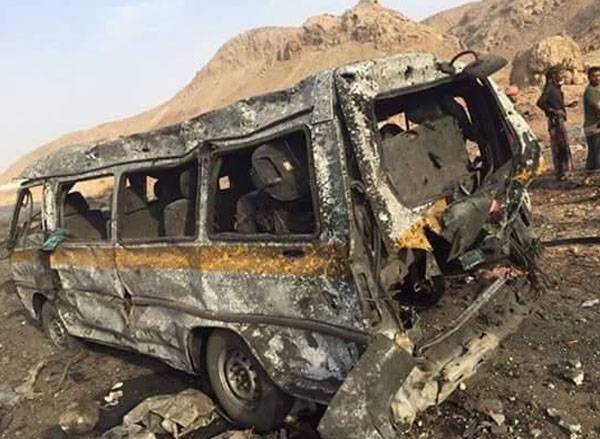 In the area of ​​the port of Al-Mukallah, the forces associated with Al-Qaida and the so-called Islamic State are great. Officials claim that the terrorists were probably attacked by one of these groups.
Recall that in Yemen, which year has been continuing armed confrontation between the forces of the government army, Hussites and al-Qaeda militants. The country is actually divided into clan zones of influence, which leads to the development of a situation similar to the Libyan one. In the Yemeni conflict, the army of Saudi Arabia and some other countries in the region takes an active part, announcing the creation of a coalition "to establish stability." The only thing that is stable in Yemen is the fighting and terrorist attacks that take lives.