China has successfully mastered the technology of developing and producing heavy multi-wheeled chassis to accommodate various types of rocket
weapons
, including strategic, writes
Military Parity
with reference to the Chinese media.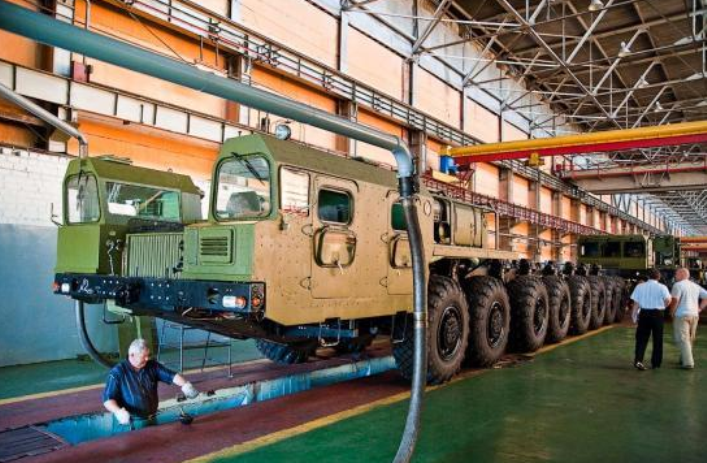 "Back in the 1970s, China received the Scud-B missile systems (Western designation OTRK P) from third countries and began to make efforts to copy them to create heavier vehicles. However, technological difficulties led to the fact that in the 1980-90-ies the BR launchers DF-21 and DF-31 were created in the form of conventional tractors (tractors with trailers), "the Chinese author notes.
"After the collapse of the Soviet Union, the manufacturer of the heavy chassis Minsk Wheel Tractor Plant became the property of Belarus. The products of this plant are still imported by Russia to accommodate strategic, anti-aircraft and other missiles. The collapse of the USSR gave us the opportunity to establish closer ties with the Belarusians, "he writes.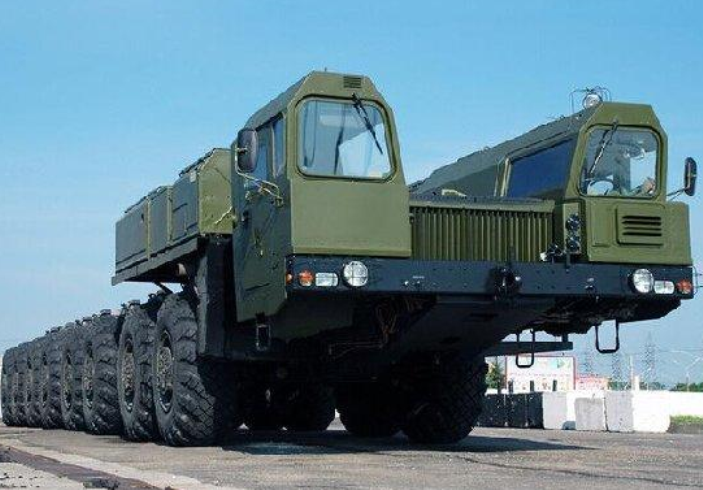 The article notes that to date, Beijing "was able to localize 70% of technologies, and the task is to gain complete independence in this area."
"Specialized multi-wheeled chassis of its own production will allow China to create an independent potential for deploying mobile strategic missiles, in addition, the export of their civilian versions is possible. Currently, there are three companies in China that are capable of producing heavy off-road vehicles of the WS 42-series of modifications, "the author writes.
China has become one of the few countries with these technologies, and even surpassed the United States in their technical level.
"Americans can now look at us in despair. Their heavy chassis — the Heavy Missile Launch Vehicle — can only carry ICBMs into their mines, "the author concludes.