Under field conditions, the masters of the government Syrian army created another improvised self-propelled gun based on the Sadko GAZ-3308 car, which was photographed in the Aleppo area, reports
Messenger of Mordovia
.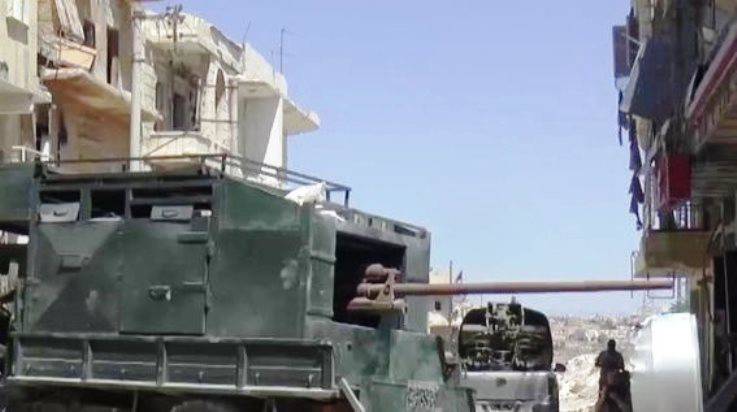 "A 57-mm ZIS-2 was mounted in an armored wheelhouse mounted in the back of the car for firing towards the stern. This gun was adopted at the very beginning of World War II and proved to be very good in battles against the German
tanks
", - the author of the article Roman Katkov explains.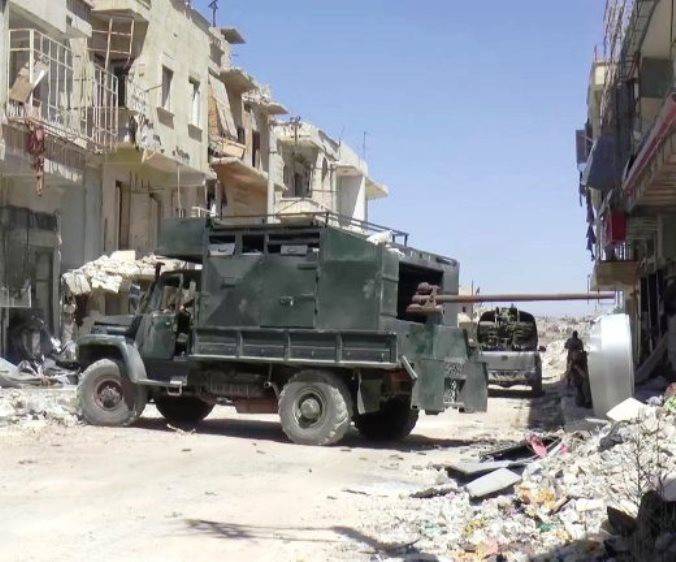 According to him, the guns were in long-term storage, and now, it seems, the "veterans" have again been called up for service. "Fortunately, the warehouses still have enough ammunition for them: both armor-piercing, and fragmentation and cartel," the author notes.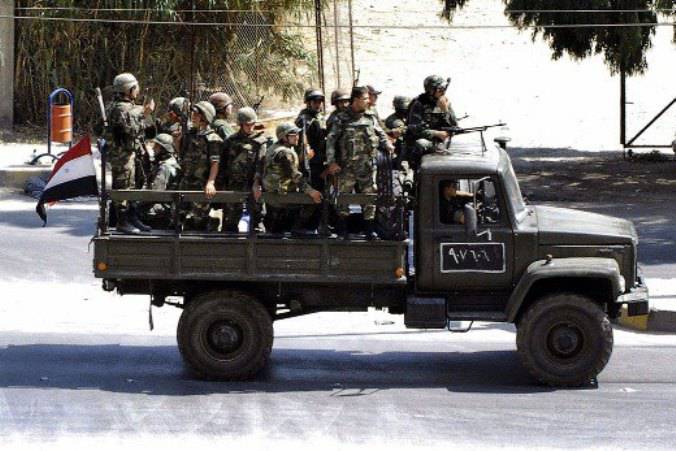 He recalls that various artillery systems had been installed on the GAZ-3308 before. The car "has proven itself very well during the ongoing years of war in this country," concludes Katkov.