Information Agency
Reuters
reports that in the US city of Baton Rouge (Louisiana) a man was liquidated who shot three people and wounded seven local police officers the day before. The gunner turned out to be the US Navy Marine 29-year-old African American Gavin Long. In 2008-2009, he spent about a year in Iraq.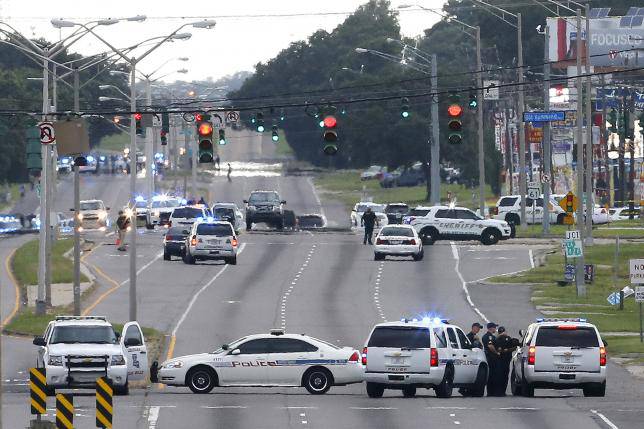 The American media report that after being dismissed from the US Navy, Long received a positive response and was never entrusted (according to police reports) to criminal or terrorist circles.
Meanwhile the British
The Guardian
publishes a report stating that at the beginning of this year, Long created a website that published blacks complaints about racist attacks by the police. On YouTube a few days before the shooting of police officers in Dallas, prior to the shooting in Baton Rouge, an entry appeared that says that the fight against arbitrariness against blacks is unfolding. This fight was called the "counterpart of the struggle for the independence of the United States."
It became known that a few minutes before the shooting of police officers in Baton Rouge, a call arrived to the 911 rescue service. The police outfit went to the address indicated by the caller. Policemen arrived there and were shot. Long shot at other American police officers who arrived at the scene a few minutes after the start of the shooting.