Edition
Daily Caller
citing sources in the US Senate, reports that individual senators sharply criticized the visit of US Secretary of State John Kerry to Moscow and talks with Russian President Vladimir Putin. It turns out that Kerry received the greatest criticism from John McCain and Lindsay Graham.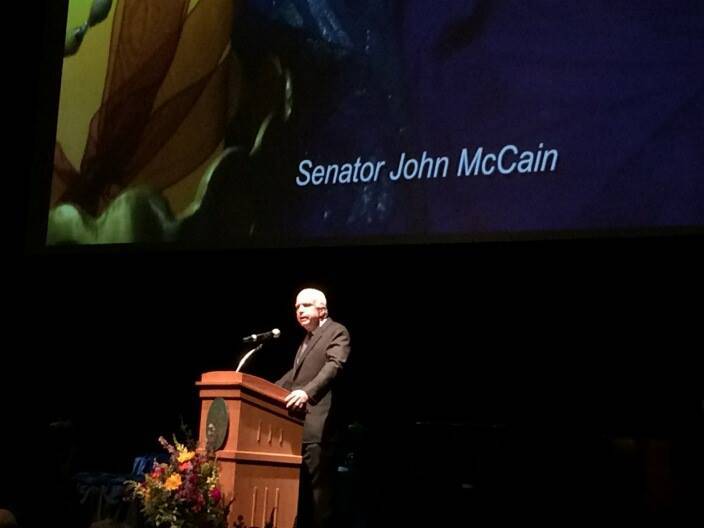 Kerry met with Vladimir Putin, these senators called "cult of worship":
We consider such a servility that Kerry allowed in front of Putin in Moscow as the peak of the disastrous policy of the current (American) administration in Syria.
McCain and Graham say that the failure of Obama's policy on Syria is that Bashar Assad remains in the chair of the country's president, and "the peace processes have been turned into a bloody civil war".
If the mentioned members of the US Senate call Obama's policy on Syria a failure, does that mean that the policy on Iraq or Libya, where the bloodshed does not stop after the change of power under pressure from NATO and specifically the United States, is successful? And if so, then it turns out that the entire success of the policy of the American administration is estimated by the ability to change foreign heads of state that are disliked by Washington. In principle, this logic can be seen in the actions of the United States in recent years.