On Wednesday, the factory trials of the head minesweeper Kormoran, built by the shipyard Remontowa Shipbuilding (Gdansk) for the Polish Navy, began, the blog reports
bmpd
.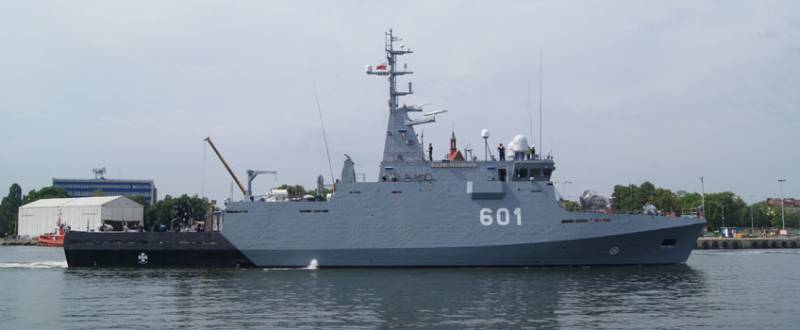 "Project 258 is a long-term Polish program
fleet
to create a new generation minesweeper, begun back in the 1980s. The first version of the project (257) under the Kormoran code was completed in 1999, but was canceled by construction for financial and technical reasons in 2002. In its current guise, a program like Kormoran II was reanimated in 2007. Since 2011, the design of the ship was carried out jointly by the Centrum Techniki Morskiej (CTM) design bureau and the Remontowa Shipbuilding, their consortium received in September 2013 the Polish Ministry of Defense contract for the construction of the main minesweeper (with two more options) for a total value of 1,2 billion zlotys (about $ 320 million), "the publication said.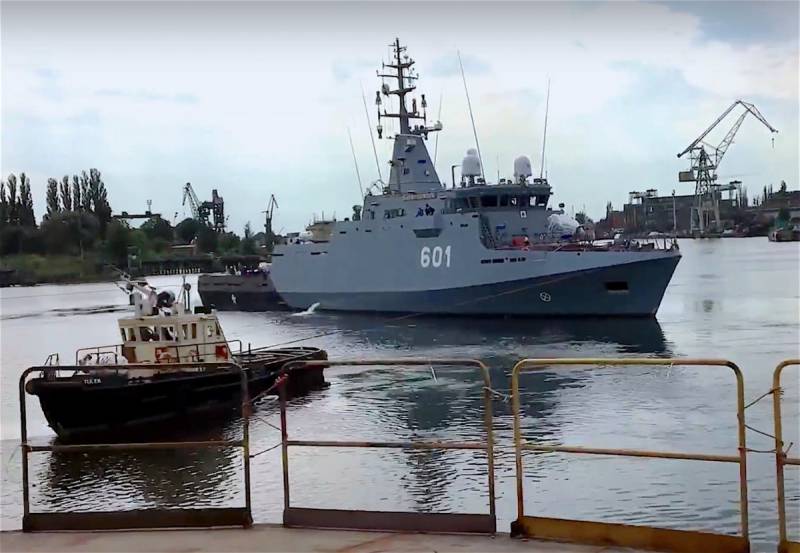 The ship was launched in April 2015. Construction of optional minesweepers, which should be commissioned in 2019 and 2022. pending pending receipt of test results.
Help bmpd:
"Kormoran has a body of non-magnetic steel, the full displacement of 850 tons. The length of the ship 58 m, width 10,3 m, draft 2,7 m. Crew 44-45 people. Power plant - two diesel engines MTU 8V 396 TE74L with power 1360 hp The speed of full speed 15 knots, cruising range at full speed 2500 miles.

Anti-mine weapons should include the SCOT-M integrated anti-mine action system developed by the STM center, SHK-101 / T underhole radar HAS and Orka self-propelled variable-depth HAS, as well as a number of Saab Double Eagle Mk III remote-controlled submersibles, sea-bottom mapping and submersible search devices of the Kongsberg Maritime Hugin 1000MR facilities and the Morswin modular underwater mine-warning devices developed jointly by the STM and the Gdansk University of Technology (using disposable mini-apparatus to destroy mines s Gluptak) ".