Washington continues to insist that the Malaysian "Boeing" in 2014 g was shot down over the Donbass by a rocket fired from the territory controlled by the militias, reports
RIA News
Statement by State Department spokesman Mark Toner.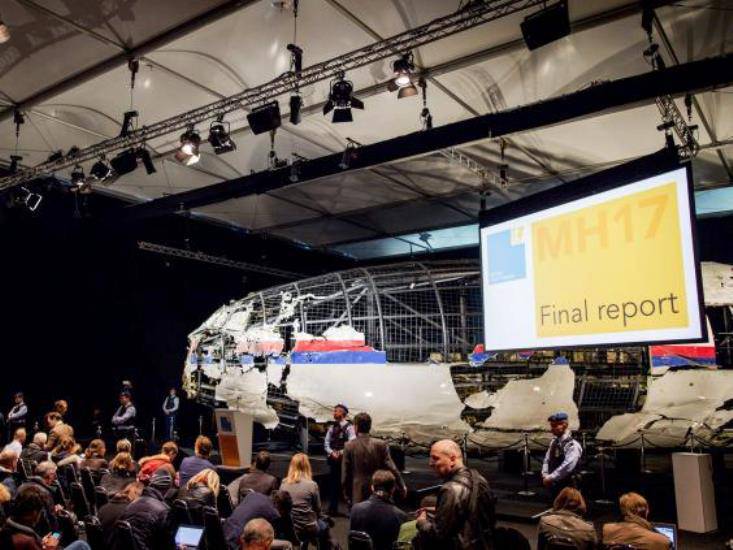 "In October 2015, we welcomed the findings of the Netherlands Security Council on the causes of the MH-17 disaster. This report indicates that the plane was hit by a ground-to-air missile. Our overall assessment has not changed - the rocket was fired from the territory controlled by the separatists in the east of Ukraine, supported by Russia ",
said toner.
According to him, "the United States continues to work with the investigative team and law enforcement agencies."
"We are fully confident that these professionals are conducting an impartial, comprehensive and credible investigation, on the basis of which an independent accusation will be formed in order to bring to justice those responsible for this tragedy," the official said.