In the Pentagon, they announced the suspension of air operations at the Turkish Incirlik airbase, since the country's authorities closed the airspace after a coup attempt, reports
RIA News
.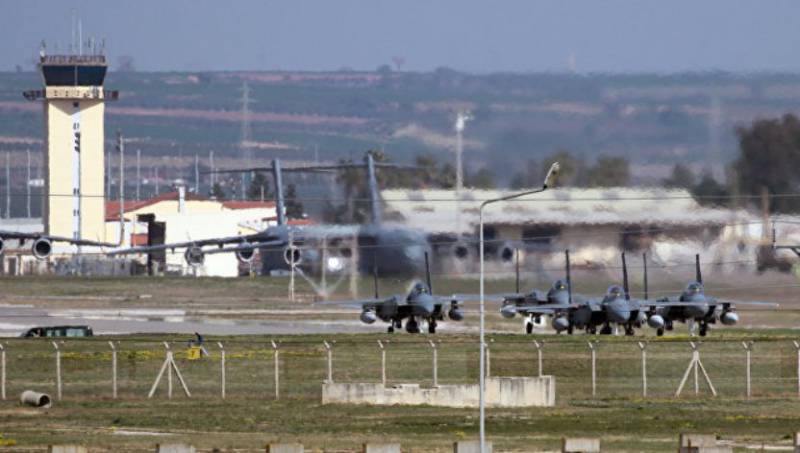 At the same time, "the US is working with Turkey on the speedy restoration of all air operations against the IG," the ministry said.
However, the mode of conducting these operations will be changed "in order to reduce the (negative) impact on this campaign," the Pentagon says.
Earlier, Turkish Foreign Minister Mevlüt авavushoglu reported on the detention at the airbase of several Turkish soldiers involved in the attempted coup.
According to him, after the activities at the base will be completed, Turkey will continue to participate in the fight against the "Islamic state" as part of the Western coalition.
Meanwhile, the Sabah newspaper reported on the arrest of Adem Khuduti, commander of the Second Army of the Turkish Armed Forces. He was detained following Air Force commander Akin Ozturk, the alleged leader of the rebels.