Work on the main types of weapons is carried out in a timely manner, however, a number of defense enterprises have failed to break government contracts and fall behind schedules, reports
Interfax-AVN
the message is the head of the armament of the Armed Forces of the Russian Federation Anatoly Gulyayev.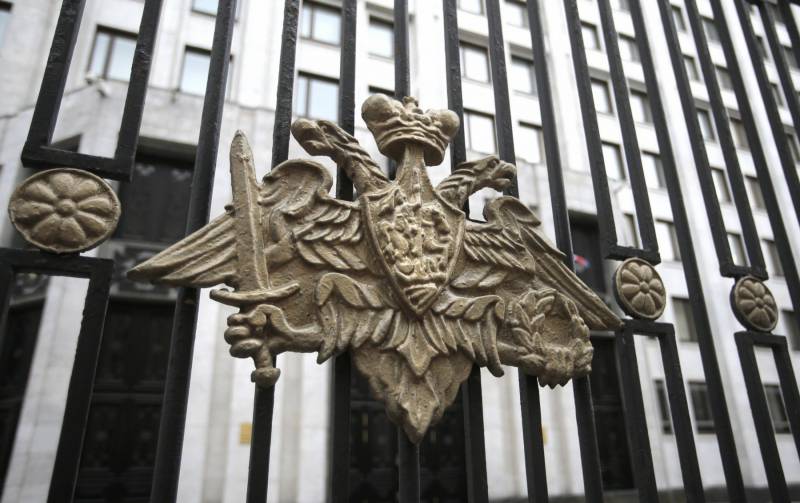 "Motovilikhinskiye Zavody" disrupted government contracts for the supply and modernization of Tornado-S multiple launch rocket systems and 2СXNNXX-9М and 1СXNNXX self-propelled artillery systems, despite the fact that these contracts have already been transferred from 2 of the year, "- –NNXX and 1 – XNNXX, although these contracts have already been transferred from the 2015 of the year," - NNXXXXXXXNUMX and XNUMXCXNUMX
According to him, "up to the present, there has not been a positive result from the use of anti-aircraft guided missiles developed by the Fakel enterprise, designed to equip 20380 corvettes and 22350 frigates, on the subject of Polyment-Redut."
Gulyaev clarified that this "directly affects the delivery of the frigate of the 22350 Admiral Gorshkov project, while the Supreme Commander has set the date for the delivery of the ship - November of the year 2016."
"Due to the late delivery of the armor sheet and the weak organization of the production, there were some lags behind the manufacturing cycle of the BTR-MDM Rakushka armored personnel carriers for the Airborne Forces (supplier - Kurganmashzavod)," the lieutenant general continued.
In addition, "the lag continues behind repair schedules with the modernization of Far Aircraft
aviation
PJSC Tupolev, "he said.
Also, "the terms of the obligations of the Constellation Concern for the supply of communications and automated control systems, which were also postponed from 2015 of the year, are not being complied with," Gulyaev said.
"In June, on all the above issues, hearings of the heads of enterprises were held, a set of measures was identified to eliminate the backlogs," said the head of the main board.