The intelligence committee of the US Congress declassified yesterday the unpublished portion of the report on the 11 September terrorist attacks on 2001 g, reports
TASS
.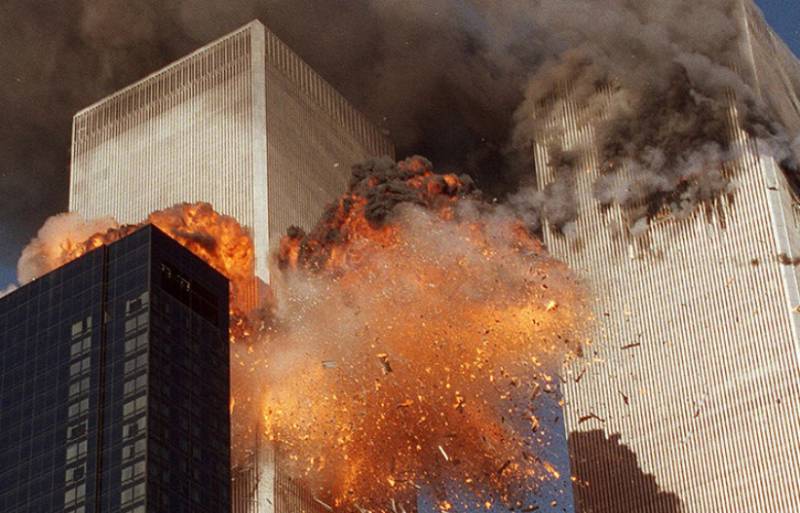 However, the expected evidence of the involvement of high-ranking officials of Saudi Arabia in the terrorist attacks in the 28-page document was not. According to Joshua Ernest, the representative of the White House who commented on the publication of the materials, there never was. "This part of the report only confirms what we have said for some time," he stressed.
Saudi Foreign Minister Adel Al-Jubeir, based in Washington, welcomed the publication. "The surprise of these 28 pages is that there is no surprise there," he said.
As stated by US National Intelligence Director James Klapper, "declassified pages contain information about terrorist contacts with persons who may have been associated with the Saudi government, but the information in the Congress report is unverified and not confirmed by American intelligence."
It is noted that the document, in consultation with the State Department and representatives of intelligence agencies, was subjected to "minimal censorship" before publication.