Some time after the reports of the Nice attack, the authorities of two EU states decided to tighten border controls on the border with France. And we are talking not only about the geographical border between the states, but also on the border control segments at the airport. The decision to strengthen control was taken by the authorities of Germany and Italy. Reports about it
"BBC"
.
The British press reports that the British Cabinet of Ministers, headed by Teresa May, is also ready to tighten border controls on the border with France.
The German press reports that the German law enforcement officers "expressed their readiness to work together with their French security colleagues."
The Belgian authorities also stated that special attention will be paid to the border control conditions in connection with the terrorist attacks in Nice. Additional police squads have been sent to airports and railway stations. In Brussels, the number of military patrolling the streets has increased.
Mayor of London named Sadiq Khan announces that security measures in the British capital will be revised soon.
Meanwhile, it became known the name of the person who drove the truck, drove into the crowd on the English Embankment of Nice. French police claim that the 31-year-old delivery man Mohammed Lahouyej Bulel, who had double (French-Tunisian citizenship), turned out to be a terrorist.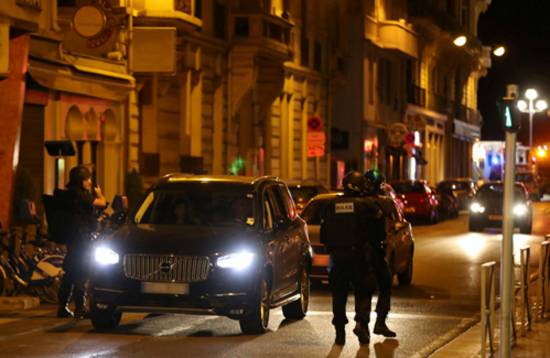 The French edition of the Paris Match reports that the police found the documents of another person in the truck. It is reported that his search is underway. At the same time, the official authorities have not yet established the exact numbers of those who arranged the Nice attack in Nice.
Published footage of the operation of the French police in Nice: