The UN insists on an urgent and thorough investigation of the events that occurred in 2014 in Kiev and Odessa, reports
RIA News
statement by the head of the UN monitoring mission Fiona Fraser.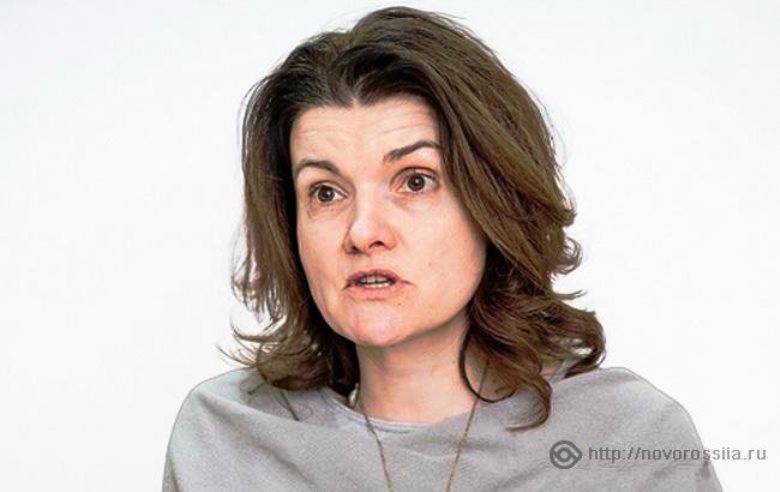 "The UN calls for a thorough investigation of the events on Maidan and in Odessa. We want it to be completed in accordance with all international standards - and without delay ",
stated Fraser.
According to her, the UN "is concerned about the fact that today the investigation of the Odessa tragedy is under the influence of systemic institutional flaws and is characterized by procedural violations, which seem to indicate a sincere reluctance to investigate and bring those responsible to justice."
"There was also direct and indirect political intervention in the investigation, which was expressed in deliberate actions that led to obstruction and delay in judicial review," said Fraser.