Russia is actively expanding its Foreign Intelligence Service (SVR), which indicates Moscow's additional efforts to conduct covert operations in Europe and the USA, writes the Washington Free Beacon.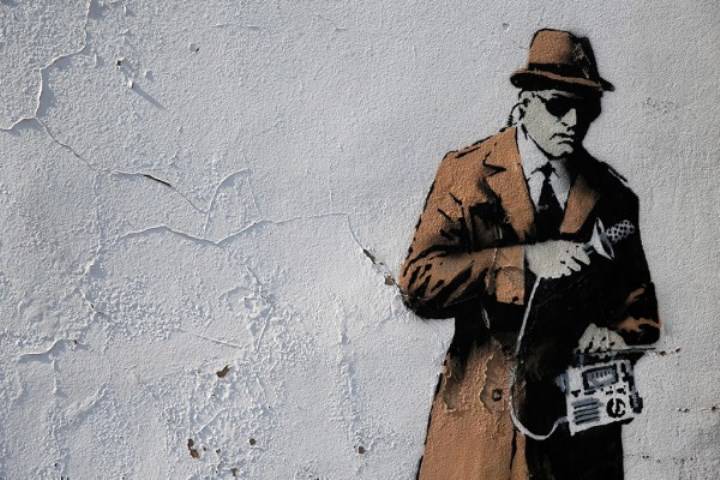 "The satellite images that were collected in a recent report on Russian global intelligence activities show that several new buildings and structures appeared in Moscow at the intelligence center known as the SVR," the article says.
Look
.
New facilities appeared in the period from 2007 to 2016 g, "when a sharp increase in the activities of Russian intelligence was noted," analysts say.
It is reported that "in the pictures you can see the completed construction of at least three new buildings around the complex, as well as the expansion of parking areas, the capacity of which, according to image analysis of the Federation of American Scientists, has been quadrupled."
Experts told the publication that "the pictures coincide with individual reports of the growing infrastructure of Russian intelligence."
According to Boris Zilberman, an employee of the defense fund of the Center for Democracy, "this is evidence of the physical expansion of the SVR in Russia, and this is not surprising, since countries across Europe and around the world have reported an increase in the activity of Russian foreign intelligence within their borders."
In this regard, Zilberman recalled the "two recently expelled Russian diplomats," who were in fact Russian intelligence officers.
According to him, "intelligence activities have been activated in Britain, Scandinavian countries, Germany, Poland and other countries, which also reported a sharp increase in Russian operations."
With this in mind, "the infrastructure for increasing the number of such operations should be located somewhere, so that in these images we see a manifestation of the growing operations of Russian intelligence," said the fund's employee.