Washington is concerned about the spread of extremist influence in Syria, the goal of which can be not only Western countries and the Middle East, but also Russia, reports
RIA News
White House spokesman Josh Ernest.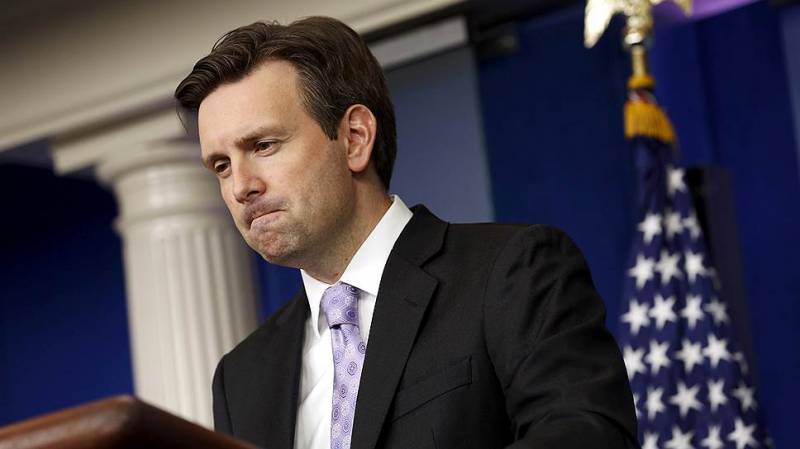 "And we are still concerned about the spread of the influence of IS and al-Qaida in Syria. They are not limited to goals in Western countries, in the Middle East, but extend to Russia, "said Ernest.
"And they (Russia) risk making it even worse," he added.
"The US presence in Syria does not depend on Russia in any way. Speculations that such agreements (on coordination in Syria) were reached (only speculations), this is not ... Russia at the crossroads - will it act and support the regime of (President Bashar) Assad, or act against extremists. It is impossible to do everything at once. They are trying to do everything strasses, but this is a fundamental contradiction ",
stressed Ernest.
At the same time, he noted that he did not see "any merit of the Russian Federation in improving the situation in Syria."
"We (the Western coalition) have made progress in Syria, despite the presence of the Russians and their actions, and not thanks to them," said a representative of the US administration.