The press service of the Ministry of Defense of the Russian Federation reported that the bombers of the Far
aviation
Russian Aerospace Forces Tu-22M3 launched a new series of attacks on ISIS militants in Syria. As noted, the bombing of the Ishilov's positions in the area of ​​the city of Palmyra, which the terrorists are trying to attack, was again conducted.
RIA News
cites the statement of the representative of the Ministry of Defense of the Russian Federation:
This morning, six Tu-22М3 long-range bombers, which took off from home airfields in the Russian Federation, delivered a second concentrated attack on the newly discovered ISIL facilities in areas east of Palmyra, as well as in the cities of Es-Suhne, Arak and the T-3 oil pumping station in Homs province . As a result of the strike, the command post, the ISIL militants field camp, two points for oil refining, and a large number of personnel and military equipment of the enemy were destroyed.
Against this background, militant accounts on social networks are full of reports that the igilovtsy in the skies of Syria shot down a military plane of the CAS Air Force.
Reports say the plane was shot down south of the city of Deir ez-Zor. According to these reports, the Syrian military pilot Mahir Kashuur flew the plane.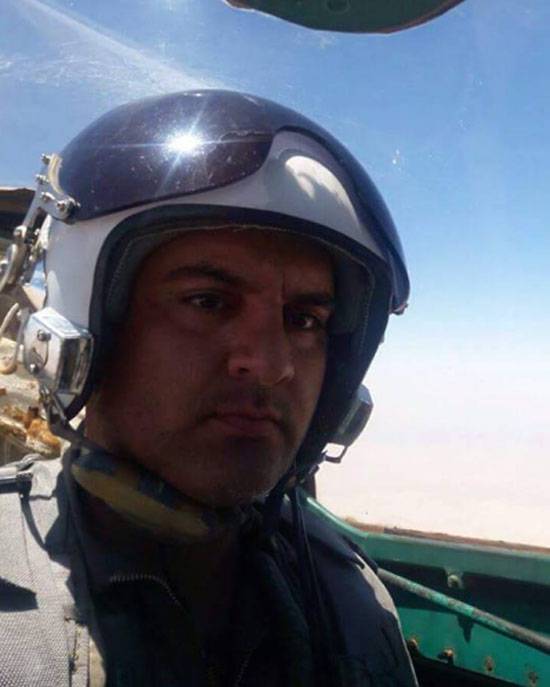 The reports of the Defense Ministry of the Russian Federation say that all the aircraft of the Russian Aerospace Forces that participated in the operation to strike at the militants returned to their home airfields.