Administration of the President of the USA, incl. The State Department and the Pentagon proposed to Congress that it approve a project to create a nuclear-based cruise missile with a nuclear warhead, which will become part of the program to modernize the American nuclear arsenal, reports
TASS
.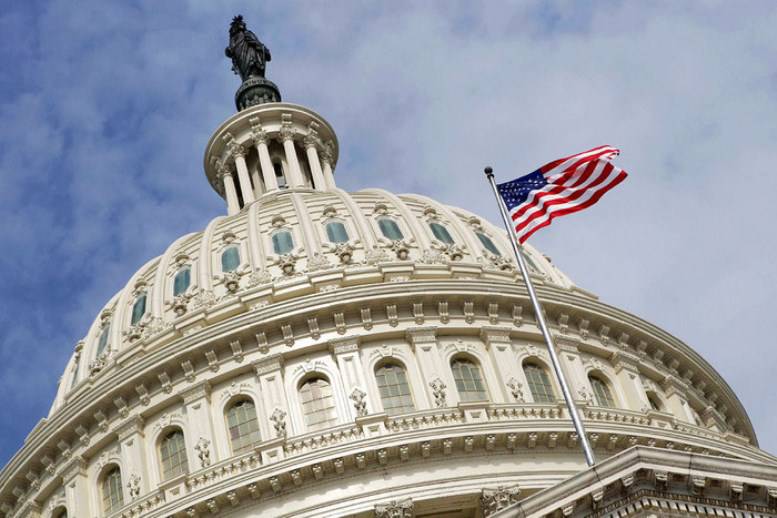 Its development "will not lead to a violation of US obligations under the START Treaty with Russia and will serve to preserve strategic stability in the world," said Undersecretary of State Rose Gottemoeller.
She noted that the appearance of such a missile "should not cause a new arms race with Moscow, since it is implementing its own program of modernizing nuclear
weapons
regardless of the American plans. "
"Russia has already developed its next-generation air-to-surface KN-102 cruise missile (in NATO terminology) with a nuclear warhead and uses its version with the conventional KN-101 warhead in Syria," therefore the assumption that "the American project will push Russia to active in this area are unfounded, "the diplomat said.
At the same time, she confirmed that Washington is "committed to the implementation of the START Treaty with Russia and is ready to consider the possibility of further reductions in nuclear weapons." However, "for further reductions, the desire and actions of the partner are required, and we do not see this from the Russian leadership," Gottemoeller emphasized.
In turn, Assistant Head of the Pentagon Robert Scher said that "a new long-range cruise missile launched outside the missile defense zone will not require the development of a new nuclear warhead," since "it will use the warhead that the US-armed cruise missile is equipped with Air Force.
This rocket "will not pose a threat of a disarming attack on Russia or China," said a Pentagon spokesman. It is planned to be placed on strategic bombers, "which, unlike intercontinental ballistic missiles, take several hours to approach the target and which can be recalled back."
Based on the above, representatives of the administration conclude that "a new cruise missile does not lower the threshold for the use of nuclear weapons, but rather strengthens nuclear deterrence and nuclear non-proliferation, providing additional security guarantees to American allies, including South Korea."
The publication notes that a more detailed discussion of this issue was held behind closed doors.