The Pentagon has signed a contract with Kraig Biocraft for the development of an individual protection kit from the genetically modified web.
Rossiyskaya Gazeta
with reference to Popular Mechanics.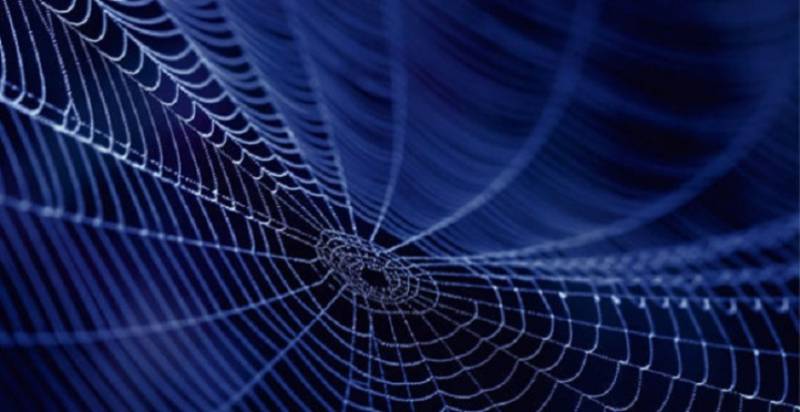 The initial contract amount is $ 100 thousand, but this is only for research work, which should answer whether it is possible to use the web to protect a person.
The product itself (modified web) has already been received, and in the case of positive research results, the company will be able to earn millions.
"In principle, the spider silk obtained by gene mutation (or, as Kraig Biocraft calls it," dragon silk ") is not as durable as Kevlar (the para-aramid fiber fabric that is now used in
aviation
and to create the latest personal protective equipment). Synthetic material is about one third stronger, "the article says.
But the web has its advantages. "It is much lighter, much more resilient, more stretched than Kevlar. The ease of the cobweb allows you to create armored fabrics with a large number of protective layers than the fabrics based on Kevlar. And this circumstance opens up the possibility to create an armored suit covering the whole body, "the author writes, citing developers.
It is noted that the breeding of spiders in captivity to get the web on an industrial scale - is quite complicated. Therefore, the company's specialists took a different path: "they introduced the DNA of the spider into silkworms so that they could produce spider silk".
Currently, the resulting product is tested for strength and wear.
It is worth noting that Russian scientists have been engaged in similar developments for several years now - the creation of armor based on nanotechnology.