In Yemen, fighting broke out between the Saudi occupation forces and representatives of the Hussite groups. In particular, on the eve of a rocket attack from the Hussites, the Al-Tadawin military base, under the control of Saudi troops, was subjected to attack. According to the Iranian news agency
FARSNews
, as a result of rocket fire, several members of the so-called Saudi coalition were killed.
Before the missile attack on the military base, the Houthit unit repulsed several Saudi attacks on its positions in the province of Marib, located in the central part of Yemen. During the counteroffensive, Yemeni forces destroyed at least two armored vehicles of the armed forces of Saudi Arabia. The attack of Saudi forces in the area of ​​the settlement Yam Benham failed.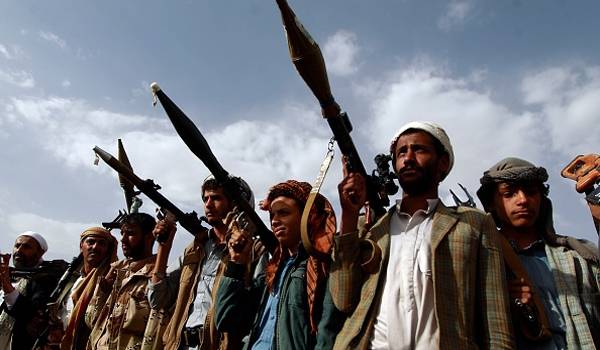 The top of the Ansarullah (Hussite) movement claims that the Saudi occupying forces violated the conditions of the truce that was in place for several weeks, and this should receive an assessment from the United Nations that made the effort to conclude an agreement on the ceasefire. Ansarullah spokesperson Mohammad Abdulsalam says that peace in Yemen can be established only if the Saudi occupying forces leave the country. According to Abdulsalam, Saudi Arabia is carrying out aggression against an independent state.
For reference: according to the UN, in the course of the conflict in Yemen over the past few years, 9,4 thousand people died, more than 16 thousand were injured.