Omsk specialists developed a modernization project
tank
T-80BV, which will significantly increase the characteristics of the domestic machine, reports
Messenger of Mordovia
.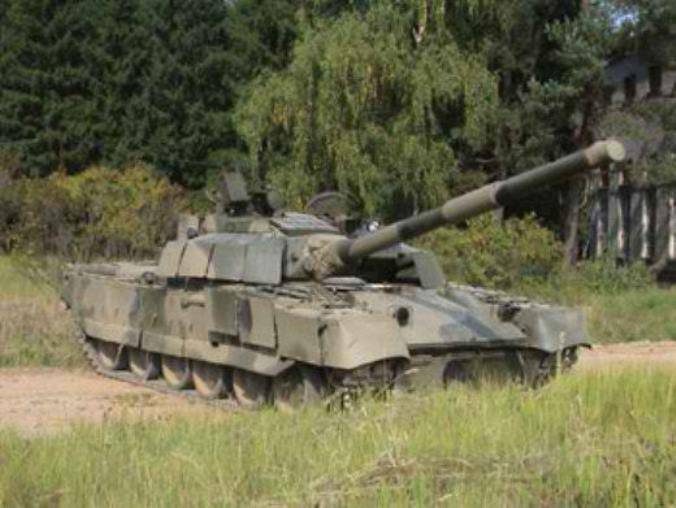 "The improvements will concern, first of all, the increase of firepower, protection and command controllability of the tank," writes the author of the article, Lev Romanov, with reference to armored vehicle expert Alexey Khlopotov.
According to the expert, "a modern multichannel sight, Sosna-U, with a target tracking machine and a thermal imaging channel, will be installed on the tank, there will also be a doubler sight."
In addition, the machine will be installed dynamic protection of the new generation "Relic", "able to withstand the most modern anti-tank weapons, including tandem anti-tank guided missiles," he said.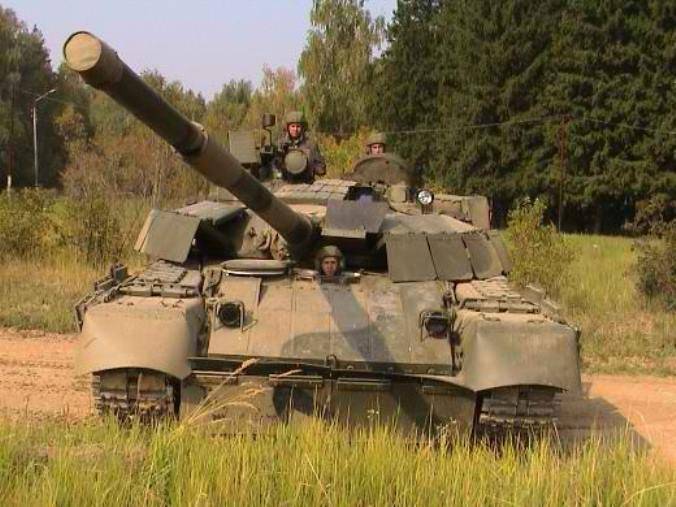 T-80B with dynamic protection "Relic"
Not left without attention and the question of increasing the fuel efficiency of the gas turbine engine.
The machine will also be equipped with the latest ultrashort-wave radio station and a software and hardware complex for the intercom, switching and control equipment.
"Thanks to these and other innovations, the improved T-80 will be maximally unified with the T-72B3 and, by most characteristics, will compete with the best foreign models," the author concludes.