The Pentagon's leadership is observing an increase in Russia's military activity in the Arctic zone, reports
RIA News
Statement by Senior Director of the United States Department of Defense for Europe and NATO, Rachel Ellhuse.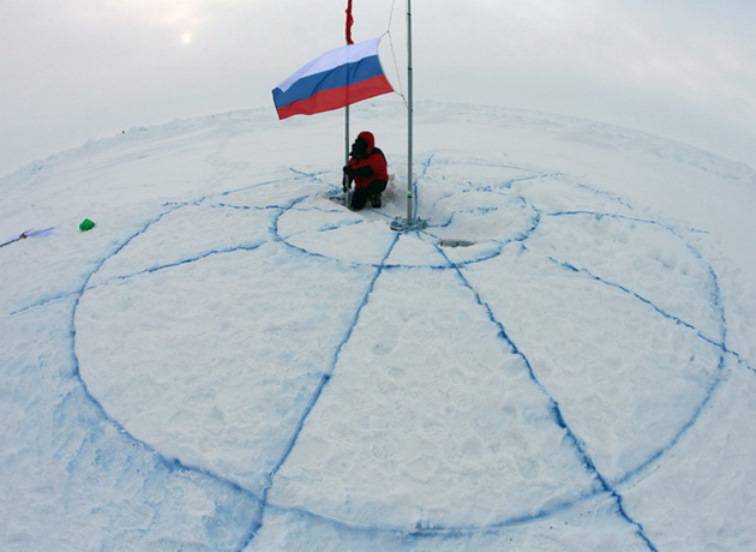 "As in the Baltic region, in the Arctic, we see additional changes (from the side) that weren't observed before," she told a congressional hearing.
She explained that we are talking, in particular, about "building up military power and conducting military exercises."
At the same time, Ellhuses argued that these actions of Moscow contradict the basic principle of Washington, according to which "the Arctic should be free from military activity."
Congressional hearings were held to assist European allies, and almost entirely focused on the topic of "deterring Russian aggression."
In particular, David Ellwin, Director for Strategy and Policy of the European Command, stated that "in the European theater of action we see Russia gaining strength, which threatens countries on the periphery of NATO." According to him, "The European Command does not have enough personnel and means to respond," but the Allied assistance program allowed him to "quickly respond to the events."