In the media, there are materials that say that Russian developers are busy creating a promising ballistic missile. Newspaper
"News"
with reference to the representative of the State Rocket Center. V.P.Makeeva writes that the company has concluded a state contract for development works aimed at creating a new type of ballistic missile.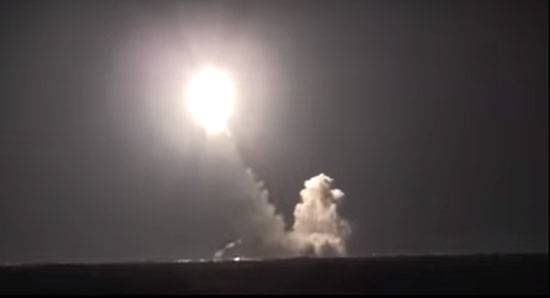 Vladimir Degtyar, Director General and General Designer of the V. P. Makeyev Center of Education and Science, reports that development work "on a new promising machine" has already begun.
It is very likely that the promising ballistic missile is being built for the Husky submarines, which are also a promising link developed in the field of the military-industrial complex.
Earlier, the United Shipbuilding Corporation announced that the Husky project submarines would be a unified combat unit
fleet
. Submarines are planned to be used both as strategic and as multipurpose ones. This will allow to achieve the optimal ratio of parameters "price - functionality". It is known that the boats of the promising series can appear in the Russian submarine fleet no earlier than 2030, with the development pace remaining.