The Russian delegation warned the alliance at a meeting of the Russia-NATO Council (NRC) about the negative consequences of increased activity in the Black Sea, reports
RIA News
The message of the permanent representative of the Russian Federation Alexander Grushko.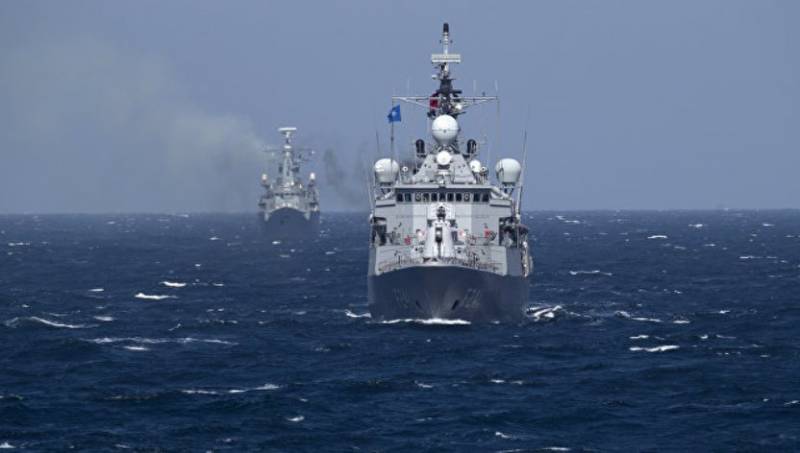 "We discussed this issue, we discussed the Black Sea. We said that we believe that any increase in the military activity of the NATO countries in the Black Sea region destabilizes the situation and does not contribute to security in the region ",
Grushko told reporters.
In response to the strengthening of the NATO grouping of ships, Russia will do everything so that "the balance of forces in the region is not upset."
The agency recalls that "according to the Montreux Convention of 1936, the stay in the Black Sea of ​​non-Black Sea warships is limited to 21 day". That is, among the NATO countries, only Romania, Turkey and Bulgaria can afford a permanent presence in the waters of the Black Sea.
The NRC meeting took place on Wednesday in Brussels.