It was Russia that helped turn the tide of the armed conflict in Syria,
TASS
Statement by the President of the Republic of Bashar Assad.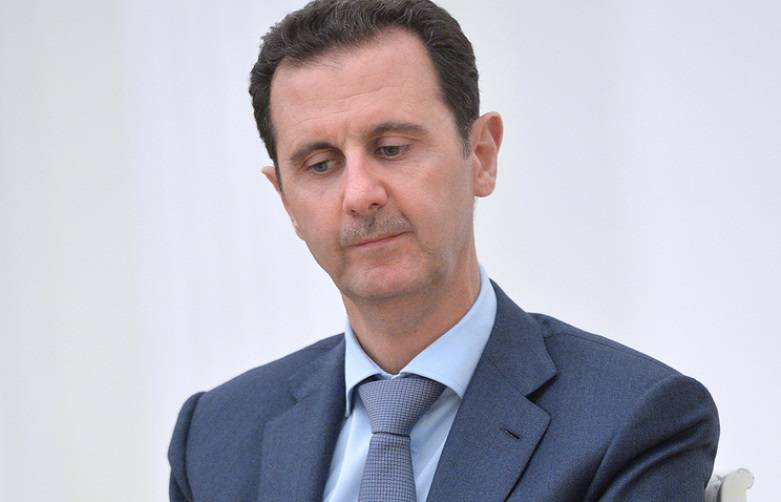 When asked by NBC channel correspondent Bill Neely, "what or who influenced the course of the war in Syria," Assad answered without hesitation: "Russia."
The president also expressed confidence that Moscow "cannot make a separate deal" with the West in order to remove him from power.
"Syrian President Bashar Assad said that he believes in the absence of a deal with Russia to remove him from power," said Nili.
The editors of the channel stressed that "the interview was recorded by the press service of the President of Syria and was not edited."
According to the president of the SAR, the strikes inflicted by the Western coalition do not contribute to the victory over extremists.
"Syrian President Assad said that the US bombing of his country is illegal, frivolous and counterproductive," said Neely. The Syrian leader is confident that "the war in Syria can be won in a few months."
At the same time, Assad noted that "Obama does not have enough will to defeat the Islamic State terrorist group".
He also drew attention to the fact that neither Obama nor his predecessors had any foreign policy experience before the election. "None of them had any experience. This is a problem for the United States. Having a person without the slightest foreign policy experience in the White House is dangerous for the country as a whole, "said the Syrian President.