American newspaper
The Washington Post
citing sources at the White House, reports that US President Barack Obama is allegedly preparing to offer Russia a version of a joint mission to the SAR. If you believe the materials published in the newspaper, the American president intends to offer the Russian Federation joint participation in operations against the Dzhebhat an-Nusra group.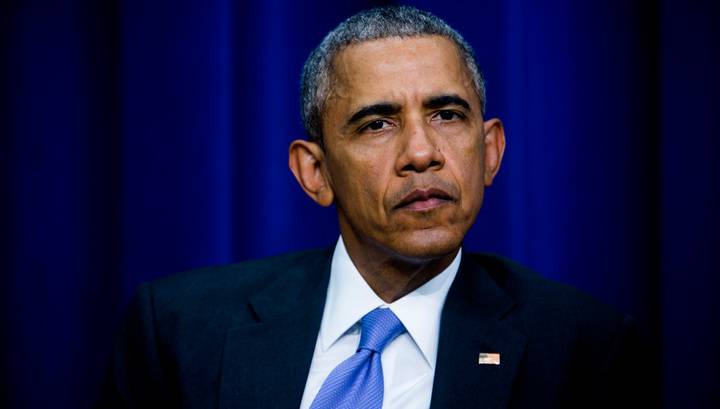 The report says that Washington is ready to make Moscow a proposal for the creation of a special command and control center, whose representatives will be coordinating air strikes. This center assumes the joint work of servicemen from the Russian Federation and the United States, including intelligence agencies.
It is assumed that the joint Russian-American center may appear near the capital of Jordan, Amman. Initially, at the suggestion of Obama, goals will be analyzed and plans to defeat them will be worked out. Subsequently, as reported in the newspaper, the parties will be able to take part in joint operations, including
aviation
each other's support in the destruction of the militants of the Jebhat al-Nusra terrorist group.
The American edition, referring to the source, writes that Moscow and Washington should complete the elaboration of an agreement on cooperation in the field of intelligence and military activities, as well as on creating a new framework for the transition to a political settlement in the SAR by the end of July. Today, US Secretary of State John Kerry will discuss this kind of Obama initiative with the Russian side during his visit to Moscow.