Slutsky and football players admitted that they are shit. This is not true. Well, not exactly. All modern teams are about the same. Ours simply do not know what to do and how to win.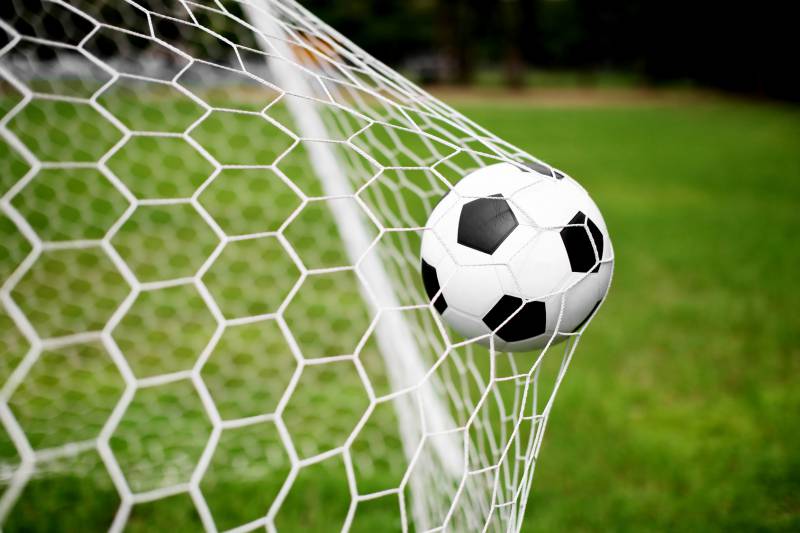 It is necessary to learn to win with A.V. Suvorov, who did not suffer a single defeat. He said: victory is won not by hands or feet, but by the soul. Suvorov attached great importance to training: "It's hard to learn - easy in battle".
The recipe for victory in modern football is the same - the psyche ("psychos" - the soul is in Greek) and physics. And they are interrelated. But there is a difference: physics is not so much in the sense of general physical training, but in the sense of the hormonal background of athletes. At the hormonal peak, football players can not even run, and fly across the field for several hours in a row without getting tired. The hormonal peak also gives the highest level of mental motivation. Those. it's even more chemistry than physics.
This is achieved either by doping or exercises with serious weights. Doping is not an option, which means weightlifting. And examples should be taken from the best. The coach of Real Madrid said that the best football player in the world - Cristiano Ronaldo - trains at the gym every day. Ronaldo himself publishes his pictures in a rocking chair with the words "no pain - no gain", without pain there are no victories. And remember the pumped-up Robert Carlos, or the hero of our days - the Hulk. They understand that. Why do not our understand? Neither athletes nor coaches? The only coach who knew what was going on was Guus Hiddink. He said that victories are gained by sports spirit, and he gave two trainings a day. That was the result.
If you see a coach who says that the main thing in football is professionalism - then yes, this is not a coach, but shit. If he says that tactics, he may be smart, but does not understand the main thing. In this case, they certainly will not listen to us. After all, who understands football, except for them? But I am not writing about football.
Sometimes, to win, you have to go beyond the established system. It is asymmetrical answers that are the most effective - if our team spends 3-6 months in a gymnasium with a barbell, and does not drive the ball around the field - they already know how - it will achieve much more. Paradox - sometimes the team does not need to be allowed to rest on the eve of the game, but training is needed to increase hormonal levels. Then they will be able to break almost any opponent and score balls from the center of the field.
With such training, the age of a football player does not matter much, Ronaldo is not young either - 31 is a year. But he is still a deer. And Shirokov, and Arshavin, and Zhirkov, and other age athletes can be brought to a high hormonal level. Although, maybe, it is in these people that there is no need. Modern teams are all approximately equal in ability to possess the ball, but different in psychology and in the ability to control themselves.
Many countries have repeatedly shown what it means to beat the spirit. This is more important, but it needs to be supported by proper physical training. At the same time, of course, you need to invest money not in expensive football players, but in the development of children's football. It goes without saying. In this place it is necessary to convey greetings Mutko Frome May Hart.
There is no need to invite foreign coaches. Russians need to learn to win from Suvorov.
What is the strength in, brother? In truth. But you need to know the truth.