Recently, the attention of some readers of the Military Review to
news
notes on state testing and adoption
the newest
developments of the domestic defense industry complex. The materials on the successful tests of electronic intelligence and combat systems, missile weapons systems, including air defense missile defense systems, individual readers, offended by the scarcity of published information, which for obvious reasons is secreted by the developers themselves, literally require in-depth and comprehensive coverage of the performance characteristics of military equipment.
What is there TTX ... We understand that individual readers who are not particularly worried (or care at all in the form of simple reader interest) the fact of secrecy, it would be interesting to know not only the tactical and technical characteristics of the newest weapons systems, but also "the names passwords, turnout "developers, see the drawings from the design offices and contemplate a full estimate of the cost of creating units of state defense orders.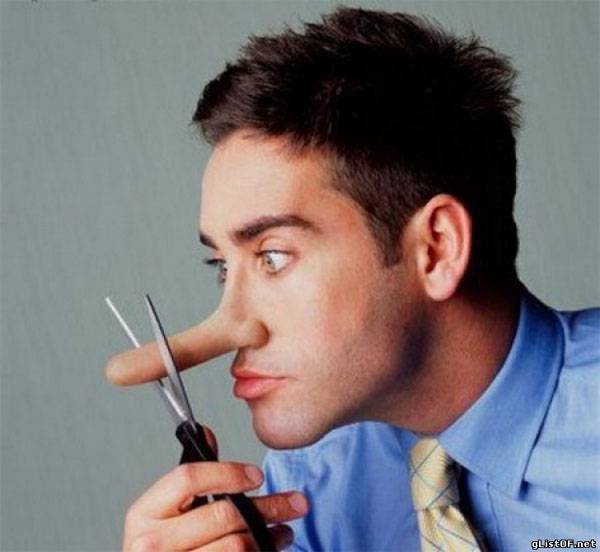 In this regard, such readers (do not name names and nicknames) are strongly recommended to apply with similar claims to the developers of technology, to the Ministry of Defense or other competent organizations with a well-prepared scan copy of a passport, certificate of family income, the availability of movable and immovable property, possible romantic connections on the side and likely contacts with foreign intelligence services.
Perhaps, in this case, so irrepressibly interested in comprehensive information on the latest developments in the field of the defense industry of the Russian Federation, the persons mentioned sources will be provided with a full range of information of interest to them with the possibility of delivering those directly to the house ...
PS We are talking about covering information about
THE NEWEST
developments.