Today, the military base in the Latvian city of Liepaja begins the transfer of US military personnel and American military equipment. The Latvian Ministry of Defense declares that such a transfer is part of the partnership program of the North Atlantic Alliance and the Strong Europe initiative.
It turns out that Washington intends to increase the power of Europe with the help of two of its platoons totaling about 60 people. In addition, the "power of Europe" will grow five American helicopter Black Hawk.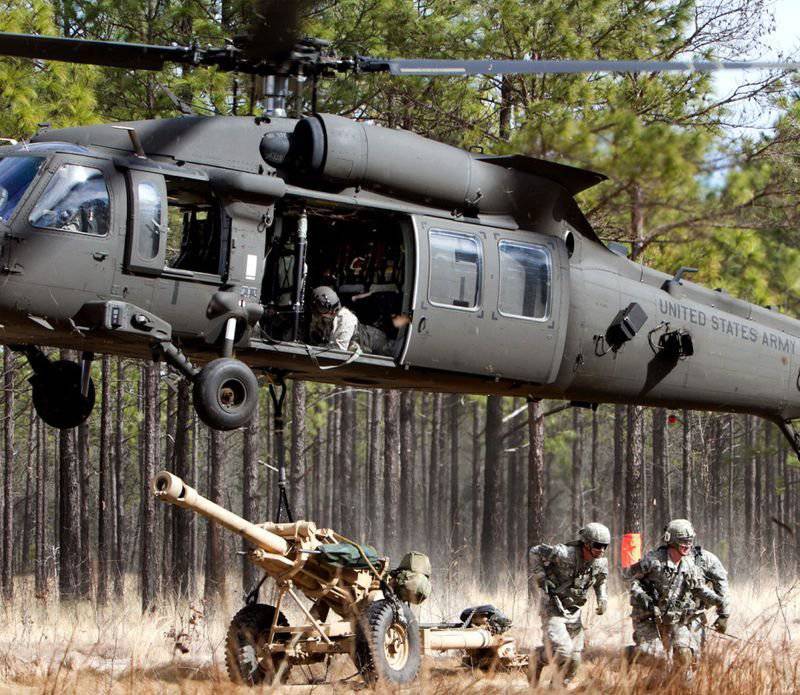 It should be noted that the American mission in Liepaja is rotational in nature. The previous US military contingent was 70 in number. It should be added that the Air Force base in Liepaja is not the only place where American troops are located. So, about two hundred soldiers along with a dozen
tanks
"Abrams" and five armored vehicles "Bradley" is located at the base of Adazi. These are representatives of the 3rd Infantry Division of the American Army.
Due to the fact that from February 2017, an additional NATO contingent of about 1 thousands of troops will be introduced to Latvia, local authorities are thinking about how to "comfortably" place the "defenders", which are becoming more and more.