Until the end of next year, the search and rescue forces of the Russian Navy will be replenished with 10 with the latest Marlin-350 remote-controlled unmanned vehicles (TNLA) capable of performing tasks at a depth of more than 300 m, reports
press office
Ministry of Defense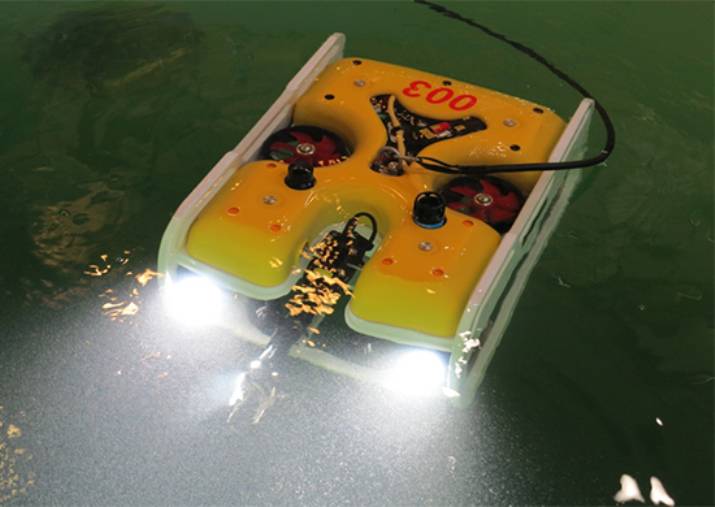 "ТНПА" Марлин-350 "is developed and serially produced by the Russian company" Tethys Pro ". His tests confirmed all the characteristics and compliance with the technical requirements of the Russian Navy. The devices implemented advanced domestic technology and modern element base. "Marlin-350" corresponds to the latest global trends in the development of underwater vehicle engineering, "the release says.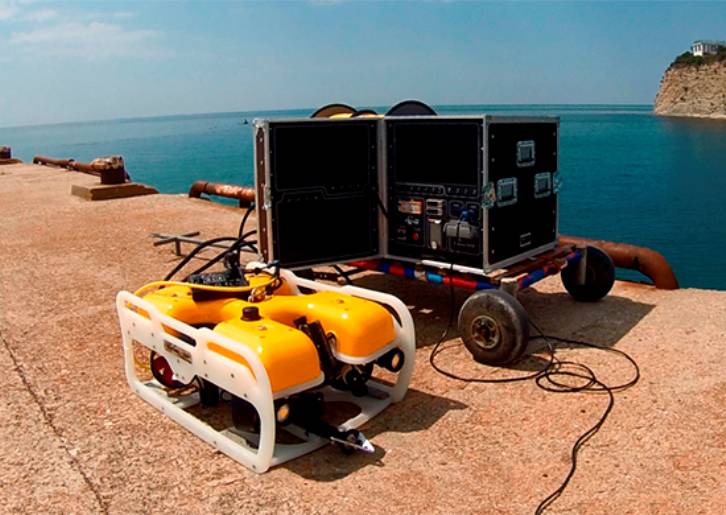 According to the press service of the TNPA, "it is planned to be used in search and rescue operations, in particular, for searching and inspecting emergency submarines." Also, "the device can be used to install hydroacoustic markers and lifting objects captured by the manipulator."
The "Marlin-350" TNPA is equipped with six propellers, with four horizontal ones arranged according to a vector diagram. Thanks to the original technical solution for building the control system, as well as the use of the modern element base, Marlin-350 allows to ensure high accuracy and speed of the control signals by the drivers (speed changes, reverse), which meets the highest requirements for search and rescue facilities of the new generation "- told in the department.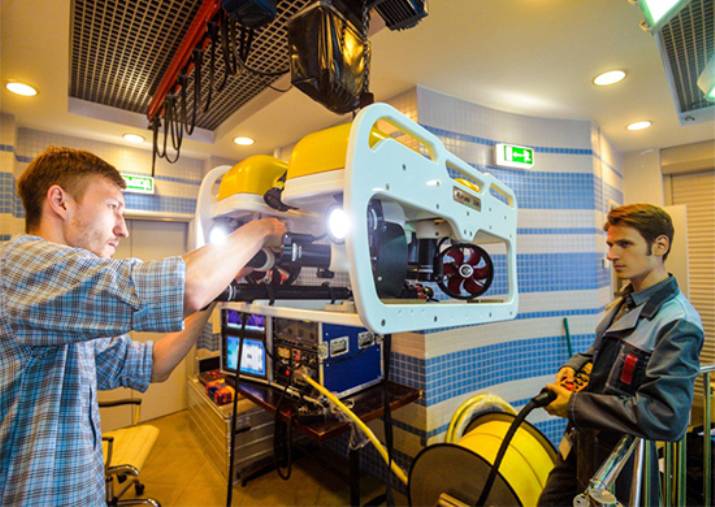 It is reported that "a thin, flexible optoelectric cable with low resistance to movement and close to zero buoyancy is used to connect the underwater vehicle and the surface module, and the data transmission system is designed in such a way that it allows you to connect many additional sensors and special equipment for underwater work and search" .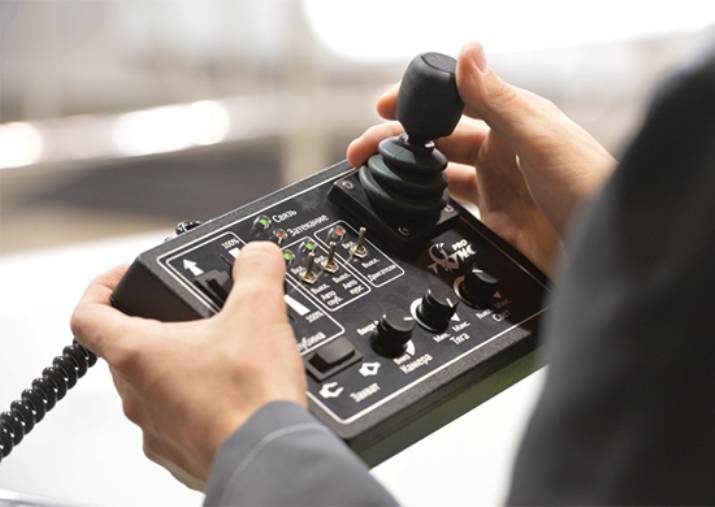 It is possible to install an additional high-resolution camera (Full HD), a multibeam sonar, altimeter, all-round sonar, underwater navigation system, single-stage manipulator, and other additional equipment on the device.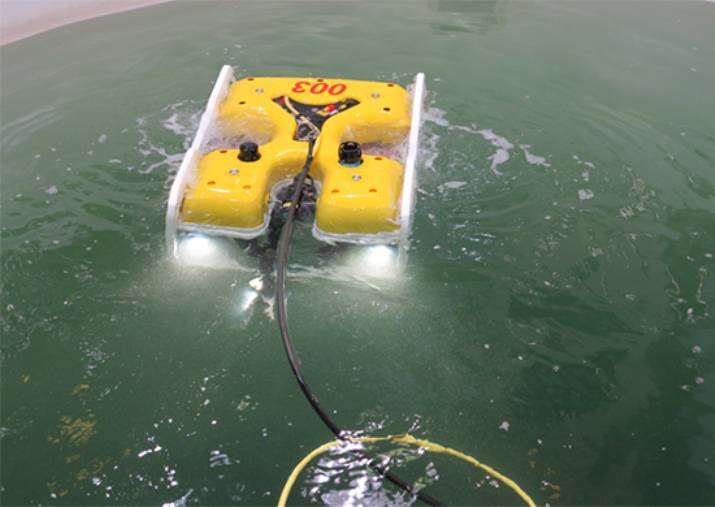 "The main advantage of the Marlin-350 TNPA is its high mobility, which is largely achieved by the ability to use this device from the board of any type of vessel. This is a quickly deployable, easy-to-operate system, which is important for tough search and rescue standards, "the report says.