Not a single ship of the Ukrainian Navy is ready for the joint teaching of the United States Sea Breeze, reports
TASS
the message of the candidate to the deputies of the State Duma of the Russian Federation from the Crimean Republic (formerly Deputy Prime Minister of the region) Ruslan Balbek.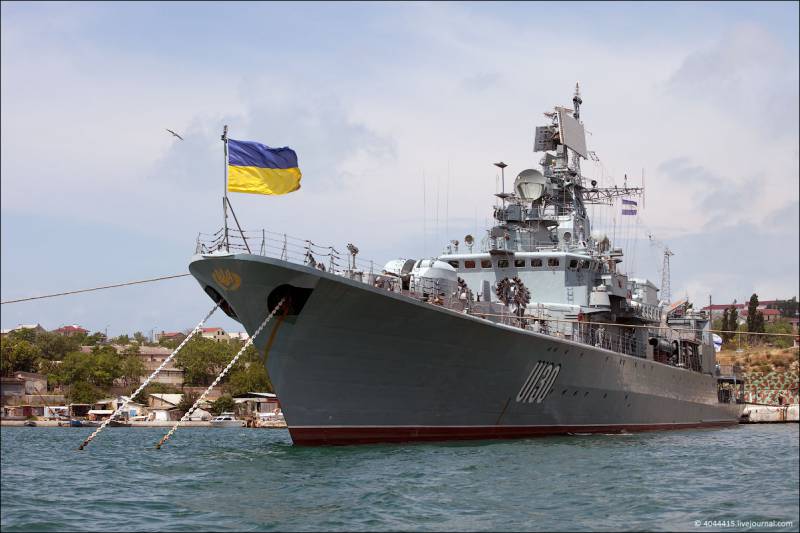 "In Ukrainian
navy
now rush and throwing. According to my information, in a week the Sea Breeze exercises, and not a single ship or unit are ready for them, "
said Balbec.
According to him, "at the Ukrainian flagship Getman Sahaidachny, the main engine is on its last legs, the rest of the ships will probably have to be pushed away with gaffs from the pier."
"Now they will announce to the whole world grandiose exercises with the Americans, and then they will take a pause for a week or two to sew the sails and to cut the oars," added Balbec.
He also advised Kiev to "bring to the teachings of one of the organizers of the so-called blockade of the Crimea, former Deputy Prime Minister Lenur Islyamov as the main pirate of the Ukrainian Navy."
Earlier, Ukrainian media reported that Sea Breeze's joint maneuvers will begin on July 18.