News
Allies in the CSTO. The Ministry of Defense of the Republic of Kazakhstan reports that the first modernized boat for special units of the Ministry of Defense of the Republic of Kazakhstan was launched today in Uralsk. The new boat was built by order of the Republican Navy at the Zenit plant, which is structurally part of the Kazakhstan Engineering holding.
Press Service MO
Republic of Kazakhstan:
The main purpose of the new boat is to support the actions of special forces units in countering submarine sabotage forces and assets in the port area and in the area of ​​objects of maritime economic activity. To perform tasks in accordance with its purpose, the vessel is equipped with equipment for detecting, classifying and determining movement parameters of combat swimmers and their means of delivery, as well as modern means of communication and navigation.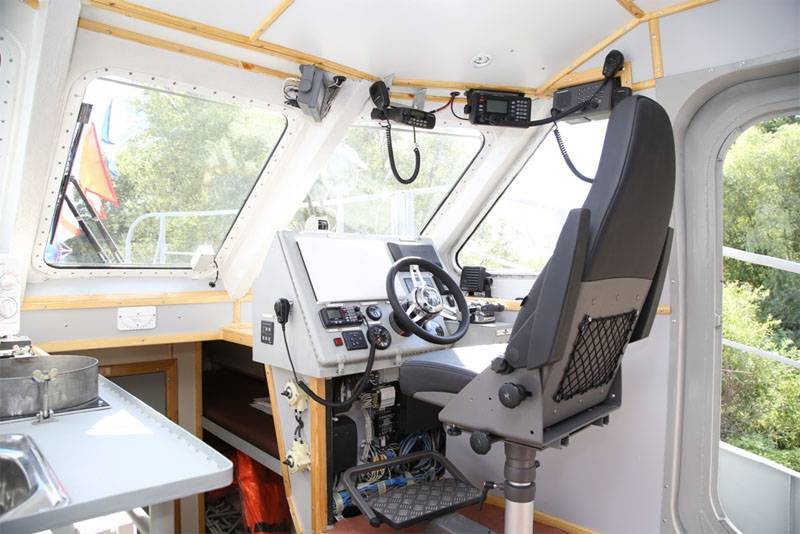 Some characteristics of the boat for special forces:
length - 13 m, width - 3,5 m, displacement - about 12 t, draft - 0,6 m.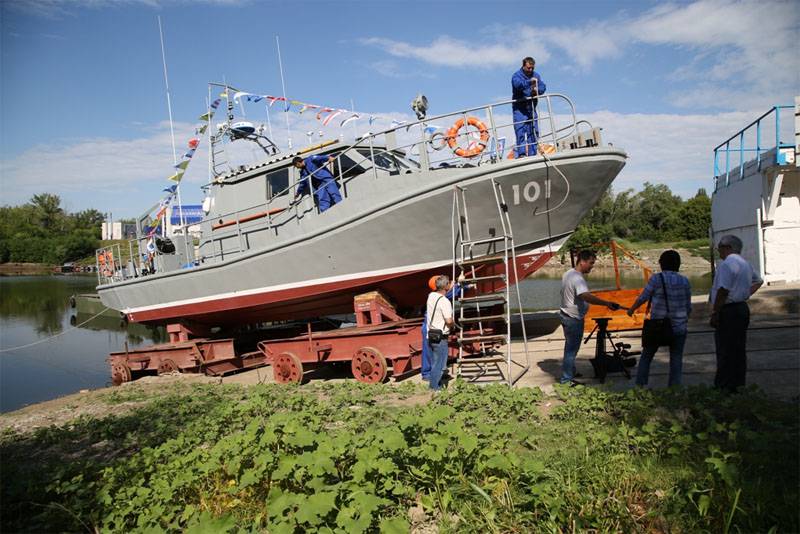 At this stage, the boat in the Caspian Sea is undergoing a set of necessary factory tests: mooring, running, receiving. After carrying out the necessary tests, the boat will be put into service by the Kazakh Navy and will begin to perform combat missions in the Caspian Sea, which becomes a zone of interest even for those states that do not have access to this sea.
MO RK:
Currently, the Navy of Kazakhstan has modern missile and artillery ships, small patrol vessels and boats. This type of troops is developing steadily year after year. Simultaneously with the increase in the level of training of military personnel, the naval forces are equipped with modern technological weapons and military equipment.
About how many of these boats will replenish the Navy RK in the framework of the state defense order, not yet reported.