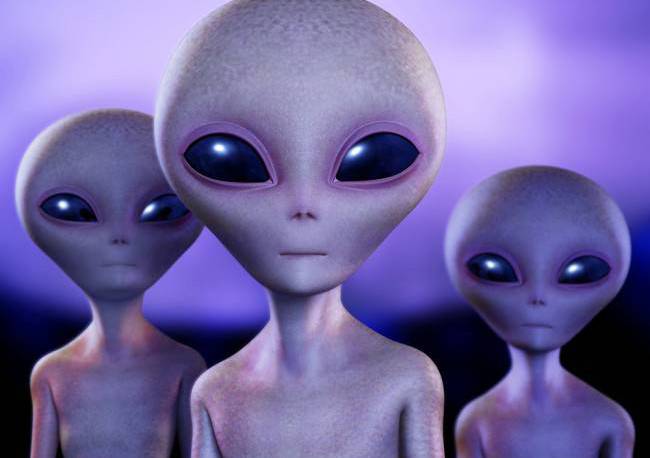 "Neznayu", "genyral" and "through-the-bar" - it is possible that it is this spelling of words that we will see in the newspapers in about five years, when the current first-year students of the faculty of journalism of the Moscow State University will receive their diplomas. These are the phenomenal results demonstrated by the students scored with the help of the Unified State Exam, among which there are even one hundred hundred. As expected, the verification work of recruits in universities turned into a scandal. More on this told the associate professor of the Russian language stylistics Anastasia Nikolayeva.
- Freshmen of journalism just wrote a test dictation on the Russian language. Did they confirm the estimates with which they received?
- Installation dictations to identify the level of knowledge of first-year students we write every year. Usually 3 — 4 man cannot cope with them. But the results of this year were monstrous. 229 freshmen per page text made 8 and fewer errors only 18%. The remaining 82%, including 15 100 EGE, made an average of 24 — 25 errors. In almost every word of 3 — 4, errors distort its meaning beyond recognition. To understand many words is simply impossible. In fact, these are not words, but their conditional reproduction.
- I.e?
- Well, what, for example, do you think, knight? To rummage. Or, say, potsiant (patient), success (succeeds), vrochi (doctors), unidentified (I do not know), genius, through-chyur, arrest. And all these are pearls of students from the powerful 101 and 102 groups of the newspaper department. So say, elite. Meanwhile, 10% words written by them in the dictation are not. These are rather rock signs than a letter. You know, I give dictations to 20 for years, but I've never seen anything like that. I keep all dictations as a material evidence. In fact, this year we scored aliens.
"Did you really have such a weak set?"
- The fact of the matter is that formally strong: the average score in the Russian language is 83. That is, not just a "five", but a "super five", since this year the excellent Russian language grade starts with 65 points. And this is very bad, because when the guys overwhelm the first session, they will tell us: "You got a" super goods ". And now the guys can not reproduce unpretentious Russian words. How did you manage to do this from super-delinquent super-doubles ?! "By the way, thanks to the USE this year, the winners of olympiads and gold medalists could not enroll in the full-time department: they all study in the evening. Little and Muscovites. However, journalism is still a sin to complain. We managed to cut off some of the most hopeless students with the help of a creative contest. But what got, say, filfak, scary to even think. This is a national catastrophe!
- What is its reason?
- To some extent in the "Olban" Internet language. However, the main problem - the exam. According to first-year students, for the last three years at school they did not read books and did not write dictations with compositions - all the time they only practiced inserting the missing letters and ticking them. As a result, they are not able to not only write, but also read: please read a short excerpt from the book confuses them. Plus colossal lacunae in basic knowledge. For example, a complete lack of understanding of the historical process: it is said that the university was founded in the past, the twentieth century, but under Empress Catherine.
"Can you do something about this?"
- Following the dictation, a meeting of the faculty academic council was held. We develop emergency education measures. We will, of course, do what we can, but we must understand that it becomes more and more difficult to compensate for gaps with age, and the children who are not trained will probably come to light. And there are no hours for these classes in our curriculum. So, I'm afraid someone will have to be expelled, although the guys are not morons, but victims of serious pedagogical neglect.
- You can lose many?
- I do not exclude that every fifth freshman. USE destroyed our education in the bud. This is a shameless deception nationwide. A harsh, inhuman experiment, which was conducted on normal healthy children, and we will pay for it with a full measure. After all, people who can neither write nor speak go to all specialties: physicians, nuclear physicists. And this is not the worst. Children do not understand the meaning of what is written by each other. And this means that we are going to the loss of adequate communication, without which society cannot exist. We are faced with something scary. And this is not the edge of the abyss: we are already at the bottom. By the way, the guys themselves understand that things are bad, they want to study, they are ready to run on additional classes. With some, for example, we wrote a dictation in the form of a love note. The girls made 15 errors and burst into tears.