«
Rossiyskaya Gazeta
"With reference to the Portuguese news agency Lusa reports that the C-130 Hercules military transport plane crashed in Portugal. According to preliminary information, the aircraft of the Portuguese Air Force collapsed a few seconds after taking off from the airfield of the military base Montijo, located near the capital of the country - Lisbon.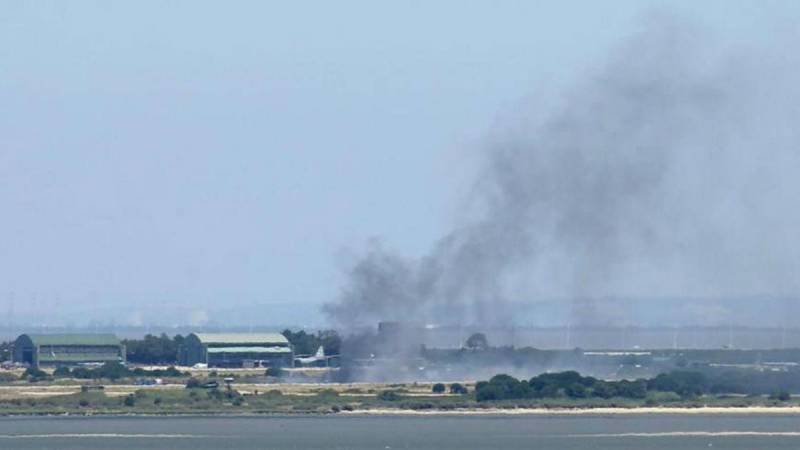 The submission reports that of the seven people on board, three died and one was seriously injured. Three more are missing. The found bodies of the dead were badly burned.
The plane after falling to the ground caught fire. The fire brigade and ambulance cars headed to the place where the American transport worker fell.
No details about the possible causes of avicatastrophes in Portugal are not reported. It is known that there are no victims on earth. The crash site of a cargo plane of the Portuguese Air Force is cordoned off by the police and the avibaz servicemen Montijo.