American edition
The Washington Post
with reference to some unnamed officials from the administration of US President Barack Obama reports that the White House allegedly intended to offer Russia an extension of the START-3 treaty. According to the source of the publication, Washington is ready to extend the term of the contract for 5 years.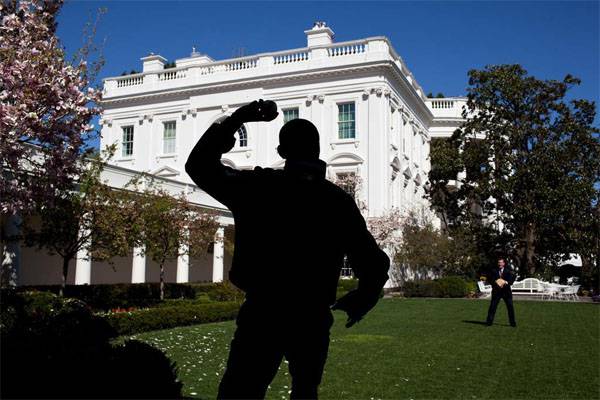 Recall that the START-3 agreement ("on measures to further reduce and limit strategic offensive arms") was signed on April 8 on Prague 2010 in Prague by US President Obama and then Russian President Dmitry Medvedev and entered into force on 2011.
The operation of the treaty, which provides for the reduction of nuclear warheads to 1,55 thousand ICBMs, is calculated until February of the 2021 year with the possibility of further extension for another 5 years with the mutual consent of the parties. Allegedly, the current US president is counting on this extension.
Barack Obama is currently trying to create an image of an American president, who won the Nobel Peace Prize for good reason. To create such an image, the White House intends to propose the adoption by the UN Security Council of a resolution confirming a ban on nuclear testing.
weapons
, including testing its latest designs.
Against the background of the deployment of US missile defense segments in Eastern Europe and Southeast Asia, declarations of readiness to ban nuclear weapons testing look like real hypocrisy, as well as statements of Obama's readiness to extend the START-3 treaty for 5 years.
If Obama so wants to be remembered as the president - the Nobel laureate of the peace prize, then why not present real guarantees (documentary) that the missile defense systems are not aimed at trying to contain Russia's nuclear potential? There are no guarantees, since the American segments of the missile defense system near our borders are aimed precisely at containing the Russian Federation, if only because the Iranian nuclear threat, the tale about which Washington told, simply does not exist.