In the Armed Forces of Belarus during the year 1,3 thousand posts will be reduced,
RIA News
Post Secretary of the Security Council of the Republic Stanislav Zasya.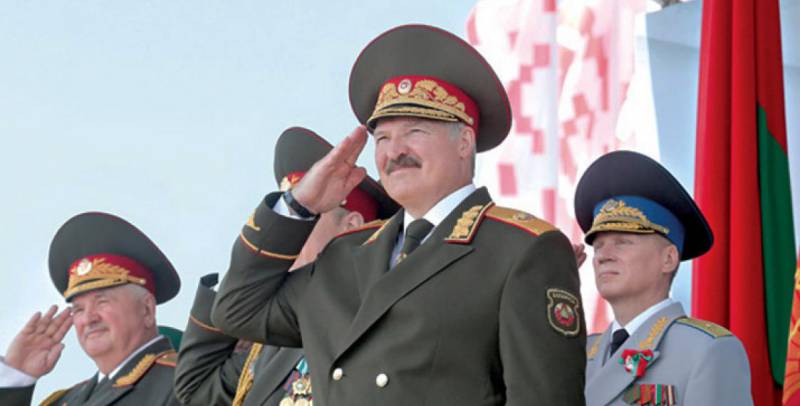 "In the coming year, 1,3 will have to cut thousands of posts in the Armed Forces," he said.
"At the same time, the goal is to make reductions not at the expense of combat units, but at the expense of the so-called wagon train — arsenals, bases, warehouses. At the same time, we will increase the strength of the immediate reaction force, the units of constant readiness, "added Zas.
As a result, the reduction of the army should be 65 thousand people. "65 thousand - this figure is not taken from the ceiling. These are the calculations of the General Staff, and they were approved by the head of state, "he said.
"Such work has been carried out for more than a year after reaching this number. It is optimal in terms of the necessary size and capabilities of our country in maintaining the Armed Forces, "said the Security Council Secretary.