The tragedy with the Russian crew of the Syrian Mi-25 caused a lot of assumptions and guesses. Now users are actively discussing exactly what the "flying tank" was shot down, writes
Messenger of Mordovia
.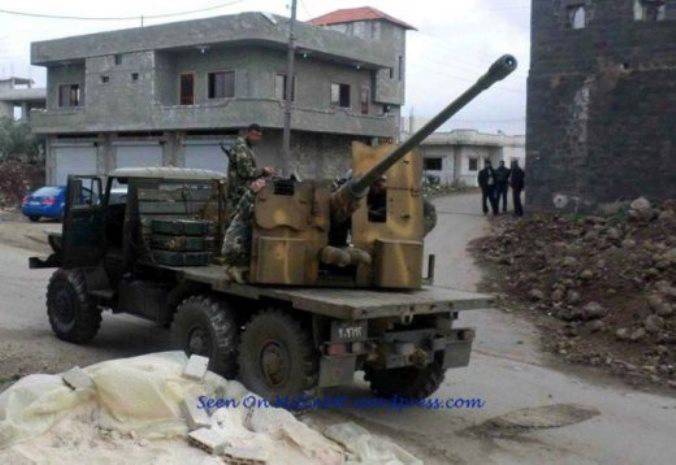 "According to the official version, an American guided missile of the anti-tank complex TOW hit the helicopter. According to military experts, this assumption has the right to exist. Judging by the video that appeared on the network, the rocket could have been directed from the mountains. In principle, an experienced ATGM operator is capable of such a task, "writes publication author Lev Romanov.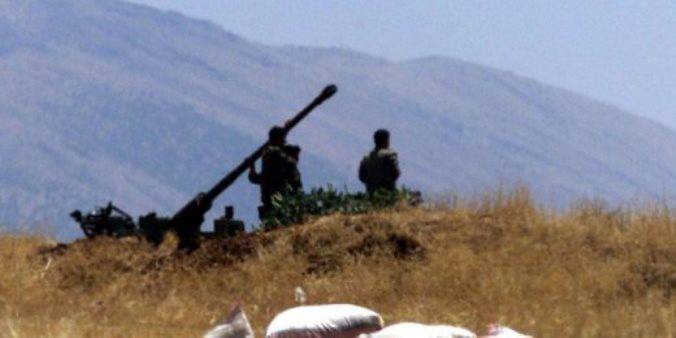 He notes that "the onboard defense complex on the helicopter successfully repels attacks of all known types of man-portable air defense systems. But to effectively neutralize wire-guided missiles is beyond his control. "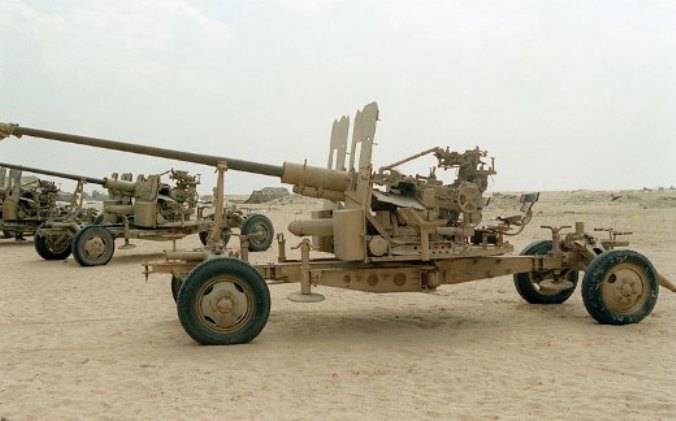 Meanwhile, experts put forward another version: a helicopter could shoot down an X-NUMX-mm anti-aircraft cannon C-57. "Terrorists could install it on a car and disguise it well before firing a helicopter. There are some simple but effective enough techniques for making sure that, for example, during the shots a unmasking cloud of dust does not rise, "the author writes.
If we consider that "C-60 hits the 6 km range, and the speed of an almost three-kilogram projectile reaches 1000 m / s, it becomes clear why the crew did not have time to do anything," concludes Romanov.