Russia, in response to the deployment of US missile defense in South Korea, can deploy additional strike complexes in the Far East, including on the islands of the Kuril Ridge, reports
RIA News
with reference to the president of the Academy of Geopolitical Problems of Colonel-General Leonid Ivashov.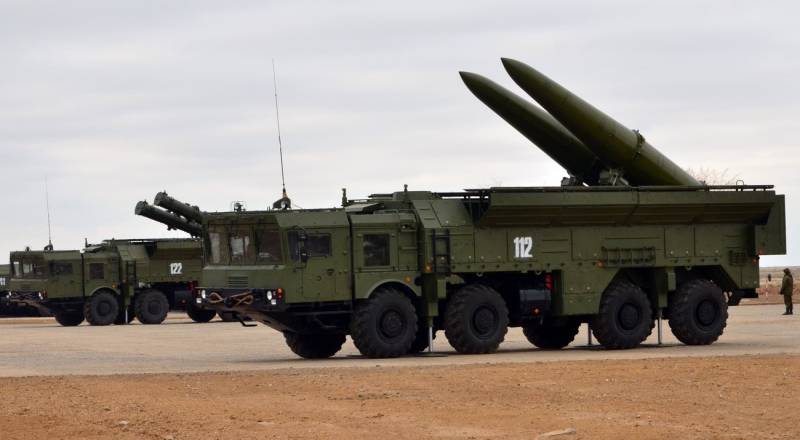 "Possible deployment of a military response to the appearance of an American missile defense system in South Korea could be the deployment by Russia of new strike weapons in the Far East. So, on the ships of the Pacific
fleet
Caliber missiles can be installed, additional ground-based missile systems can be deployed in the territory of the Eastern Military District, including the Kuril Islands, but Japan should be warned about this, "Ivashov commented on the statement by the representative of the Russian Foreign Ministry that Moscow will take into account in its military planning, Seoul's decision to deploy HAAD missile defense systems.
First of all, of course, "Moscow will bet on political and diplomatic pressure on Seoul and will certainly notify the country's top leadership on potential military response scenarios before moving on to real measures," he stressed.
The general added that "China, also uninterested in building up the US military presence in the region, can become an ally of Russia in countering the deployment of the US missile defense system on the Korean Peninsula."