Enterprises of the Russian defense industry should be prepared to intensify competition with other countries due to the intensification of Russia's efforts in the field of military-technical cooperation, reports
RIA News
Statement by Vladimir Putin at the meeting of the MTC Commission.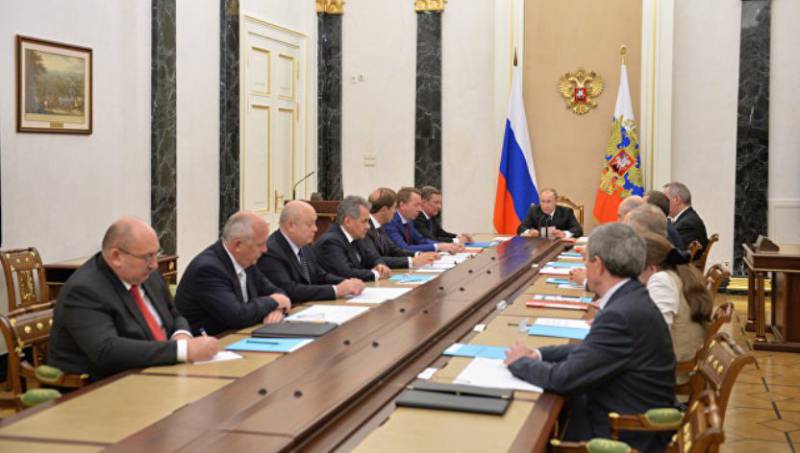 "Domestic
weapon
and military equipment prove their effectiveness, reliability in a variety of conditions. They are in service in Europe, Asia, Africa, the Middle East and Latin America. It is important that the geography of supplies is consistently expanding, new intergovernmental agreements are being signed, and bilateral working groups are being created, "said the President of the Russian Federation.
"At the same time, it is necessary to further improve the effectiveness of military-technical cooperation, to act in this area more clearly and more coordinatedly. At the same time, it is necessary to be prepared for the fact that the intensification of our efforts will certainly exacerbate competition. In this regard, I would like to thank the Russian arms exporters, who, under the conditions of tough competition, are successfully working in the new realities, adequately react to the sometimes unfair actions of our opponents ",
He stressed.
He also noted that Russia is currently investing in advanced military technology and expanding the range of exported weapons.
"Russia is investing in the development of advanced defense technologies, expanding the range of products supplied: from small arms to the latest means of air and sea combat, which can change the ratio in any theater of military operations," said Vladimir Putin.