The outcome of the NATO summit in Warsaw shows that the Organization is taking a step from the Cold War to preparing for a real war, reports
Interfax
Statement by the former USSR President Mikhail Gorbachev.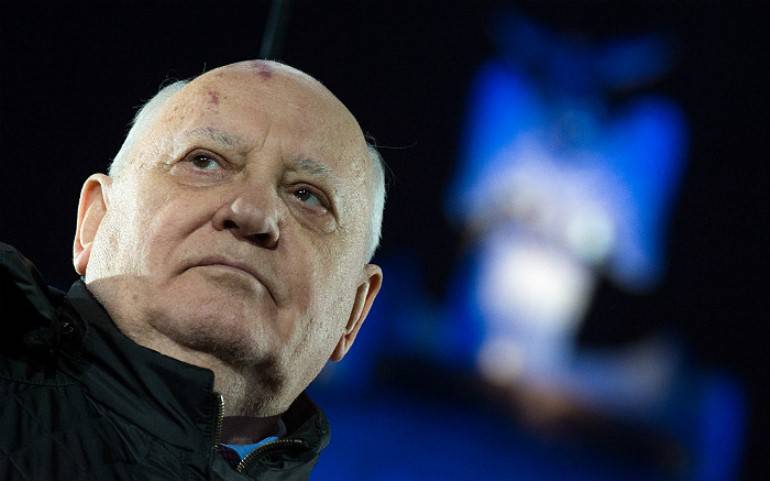 "NATO from the cold war began preparations for growing into a hot one," said Gorbachev on Saturday.
"All the rhetoric in Warsaw simply cries out about the desire to almost declare war on Russia. They only talk about defense, but in fact they are preparing for offensive actions, "he stressed.
The ex-president noted that the decisions taken at the summit are designed to draw Russia into an even greater confrontation.
"NATO members are trying to pretend that they are not afraid of anything, and this is very suspicious, they are thus trying to drag us and the whole world into even greater confrontation,"
he said.
"Of course, Russia will have to continue the line of defense, it is necessary to stop this terrible process. All nations, the UN, the UN Security Council must respond very hard to stop what is happening. Both experienced politicians and the military, who are well aware of what all this can lead to, should be involved in this process. Peoples must stop the slide into war, so that no one would care to play on the complication of the world situation, pushing the world towards a hot war, "Gorbachev said.
In his opinion, the decisions adopted in Warsaw reflect the crisis of NATO policy - "the crisis of the domestic and foreign policies of our partners."
Gorbachev stated that "NATO members are being provoked to complicate the international situation," which at the same time is a desire to "provoke Russia into tough retaliatory measures."